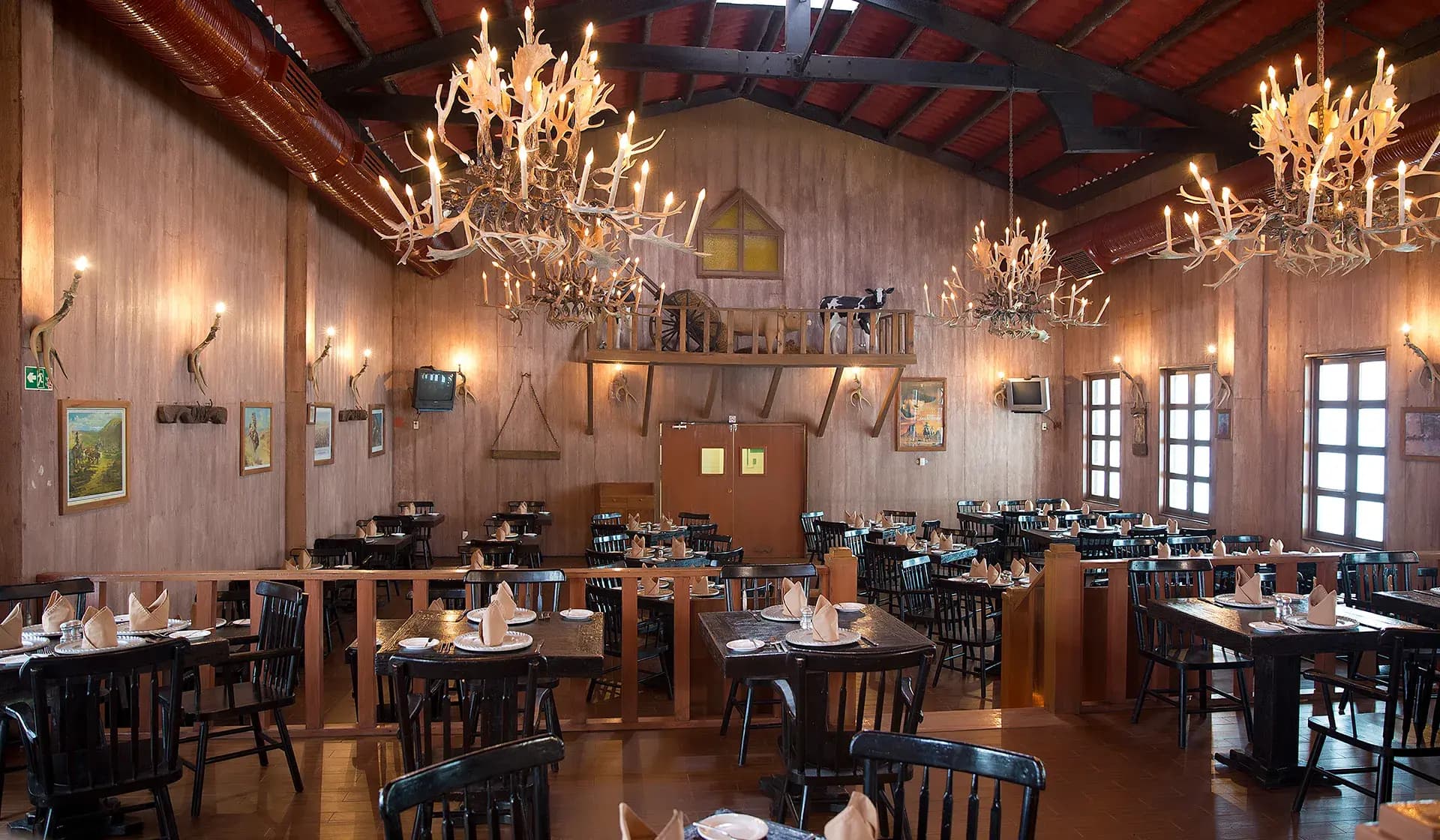 ROMANTIC DINNERS IN CANCUN
At the Old Barn restaurant at Golden Parnassus in Cancun, you can enjoy healthy salads, as well as meat dishes such as the delicate filet mingon, the famous New York strip or any cut of meat you prefer. In addition, our menu includes classic Mexican dishes such as medallions of tenderloin with tequila, which will allow you to enjoy a fusion of flavors that will transport you to the best moments of Mexican cuisine.
The select ambiance of the OldBarn restaurant, along with the exquisite food, will make your culinary experience a memorable one. In this place, you can enjoy a romantic dinner in Cancun or simply a dinner with friends in an intimate and elegant atmosphere.
Opening hours:
Dinner: 6:00 p.m. - 10:30 p.m.
DISCOVER OUR MENU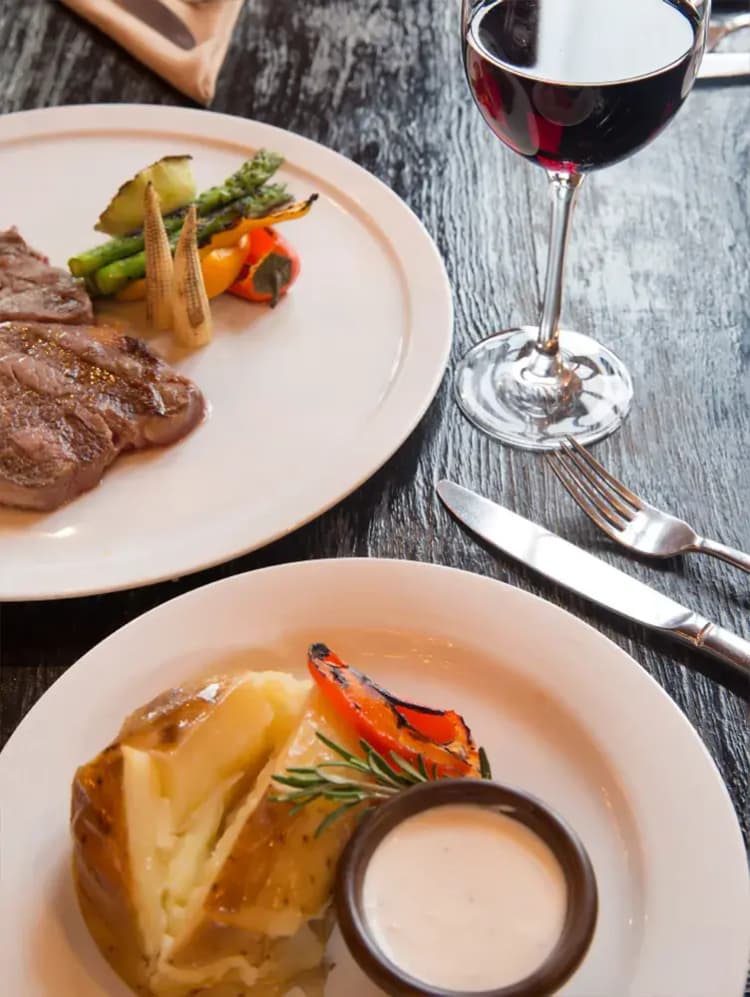 The taste of Golden Parnassus
The perfect flavor for you
The taste of Golden Parnassus
The perfect flavor for you
Subscribe to our
newsletter