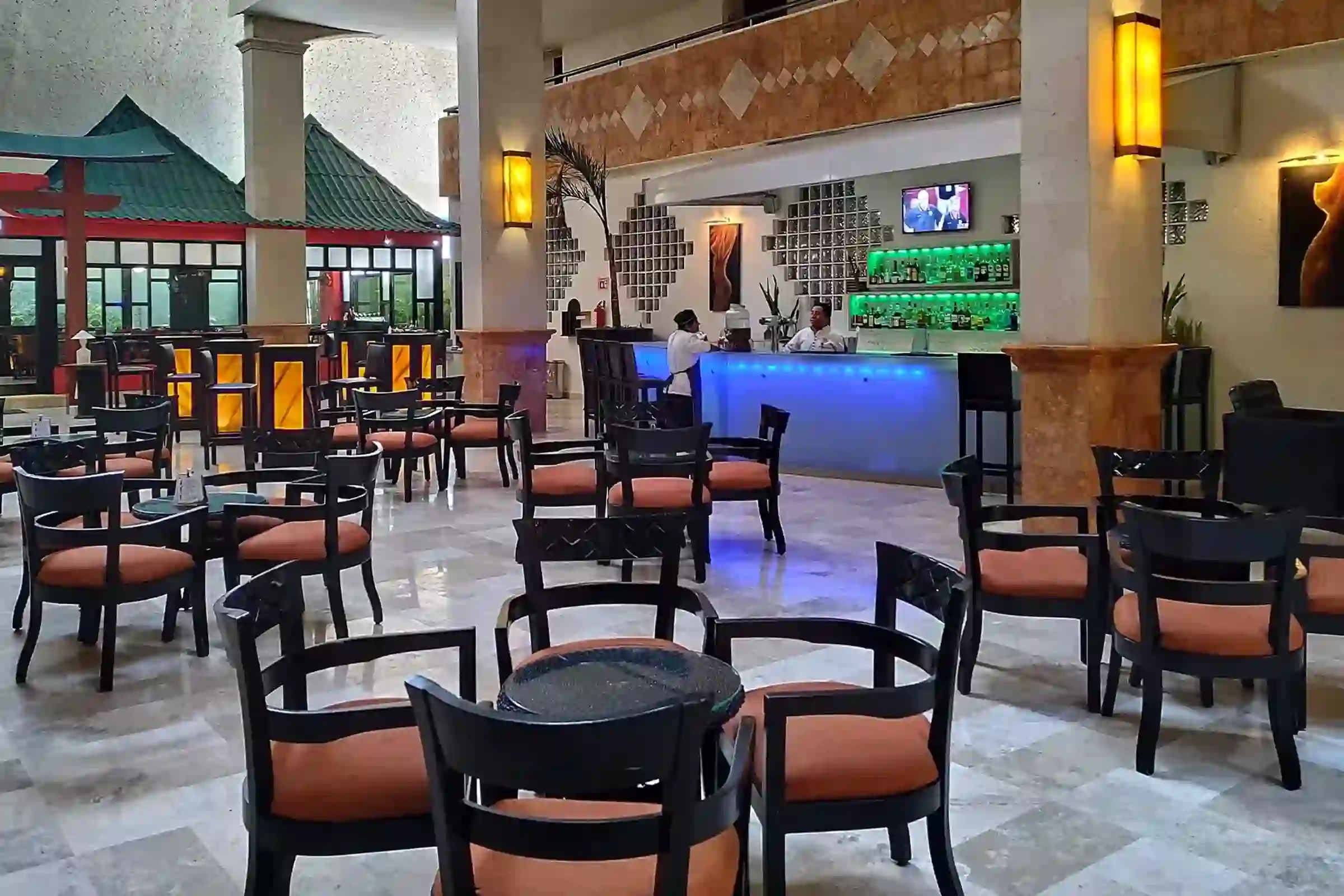 THE PERFECT AMBIANCE FOR YOUR VACATION IN OUR BAR IN CANCUN
Come and celebrate the best moments of life in our Beer Garden Bar, where you will toast with the best surrounded by a stunning natural environment and a unique atmosphere.
There's nothing like relaxing in a cozy and well-kept space after a long day at the beach. Our Beer Garden is the perfect place to unwind, enjoy good music and good conversation in a dreamlike setting. Located just outside the lobby, Beer Garden awaits you to toast to life and to the best.
You will also have the opportunity to discover our wide selection of international beers while looking out over our European style garden.
Opening hours:
Bar: 11:00 a.m. — 10:30 p.m.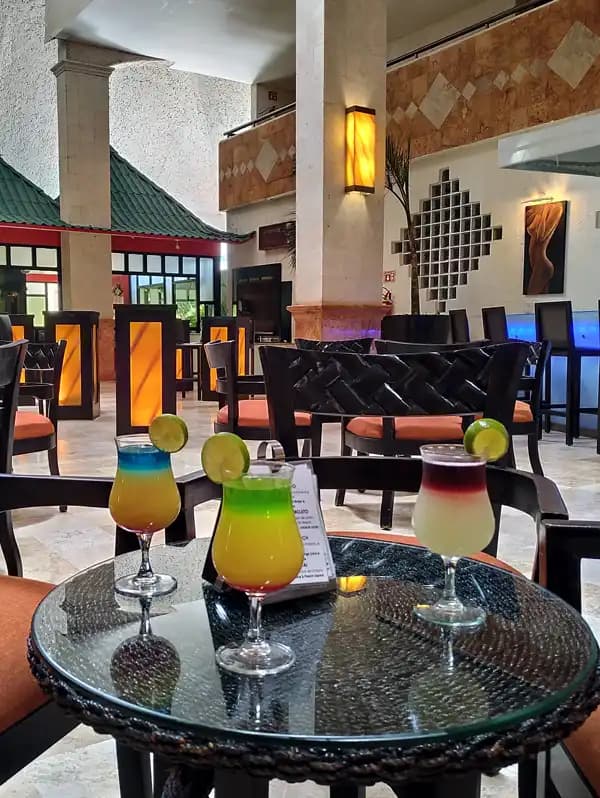 MORE BARS IN CANCUN
BARS IN GOLDEN PARNASSUS CANCUN
MORE BARS IN CANCUN
BARS IN GOLDEN PARNASSUS CANCUN
Subscribe to our
newsletter