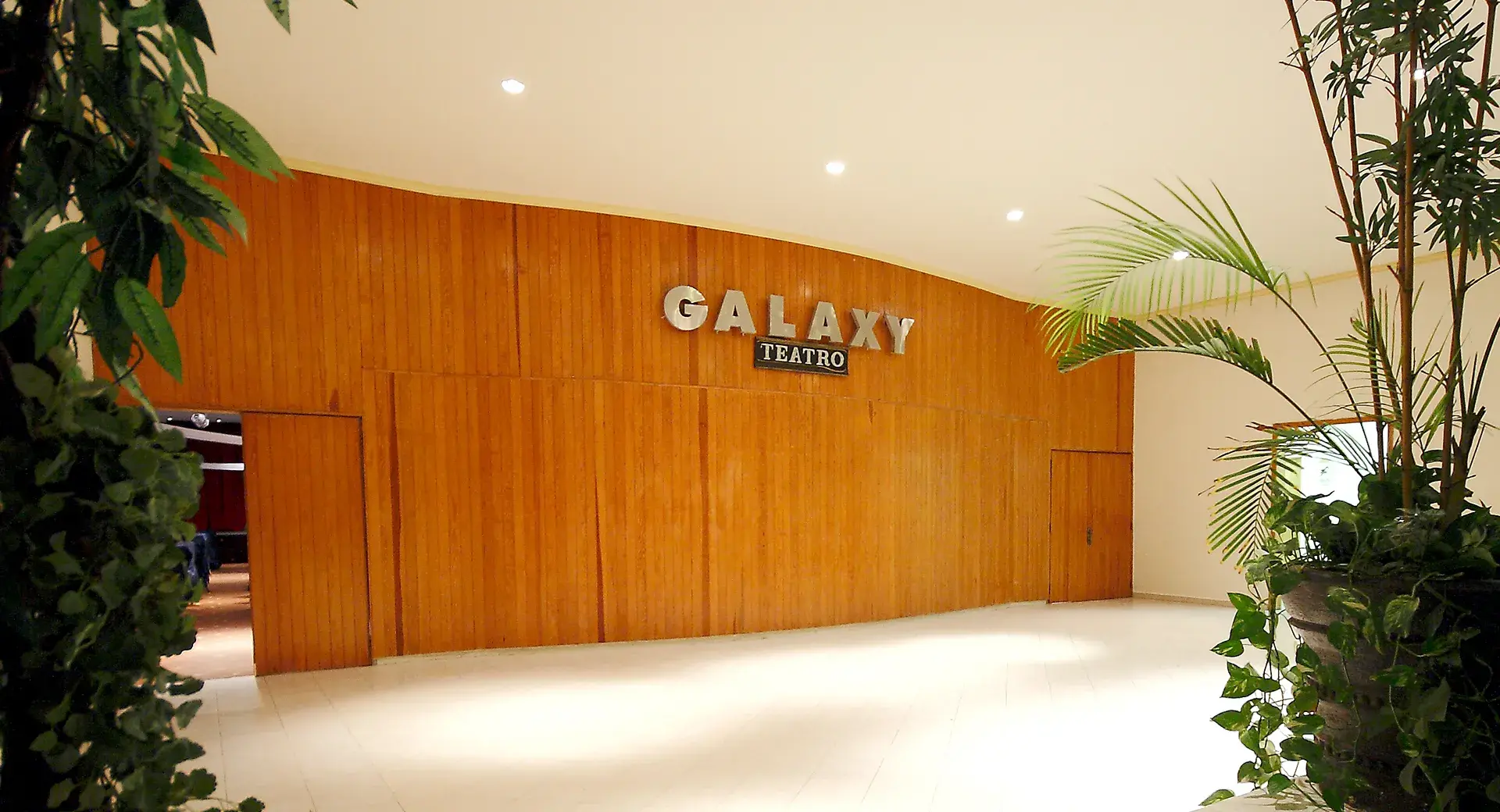 CELEBRATE IN STYLE AT GOLDEN PARNASSUS ALL INCLUSIVE RESORT & SPA
Your next event at our All Inclusive Hotel in Cancun
Golden Parnassus Resort & Spa is the ideal place to do business and enjoy the paradise of Cancun at the same time.
Our comfortable facilities are equipped with state-of-the-art audiovisual systems to guarantee the success of your events. In addition, our ambiance and excellent vacation services will allow you to disconnect from the routine to find the perfect balance between work and fun.
Choose our exclusive meeting room and let our team of organizers take care of all the details of your convention, congress, or business meeting. At Golden Parnassus Resort & Spa, we await you to make your events a unique and unforgettable experience!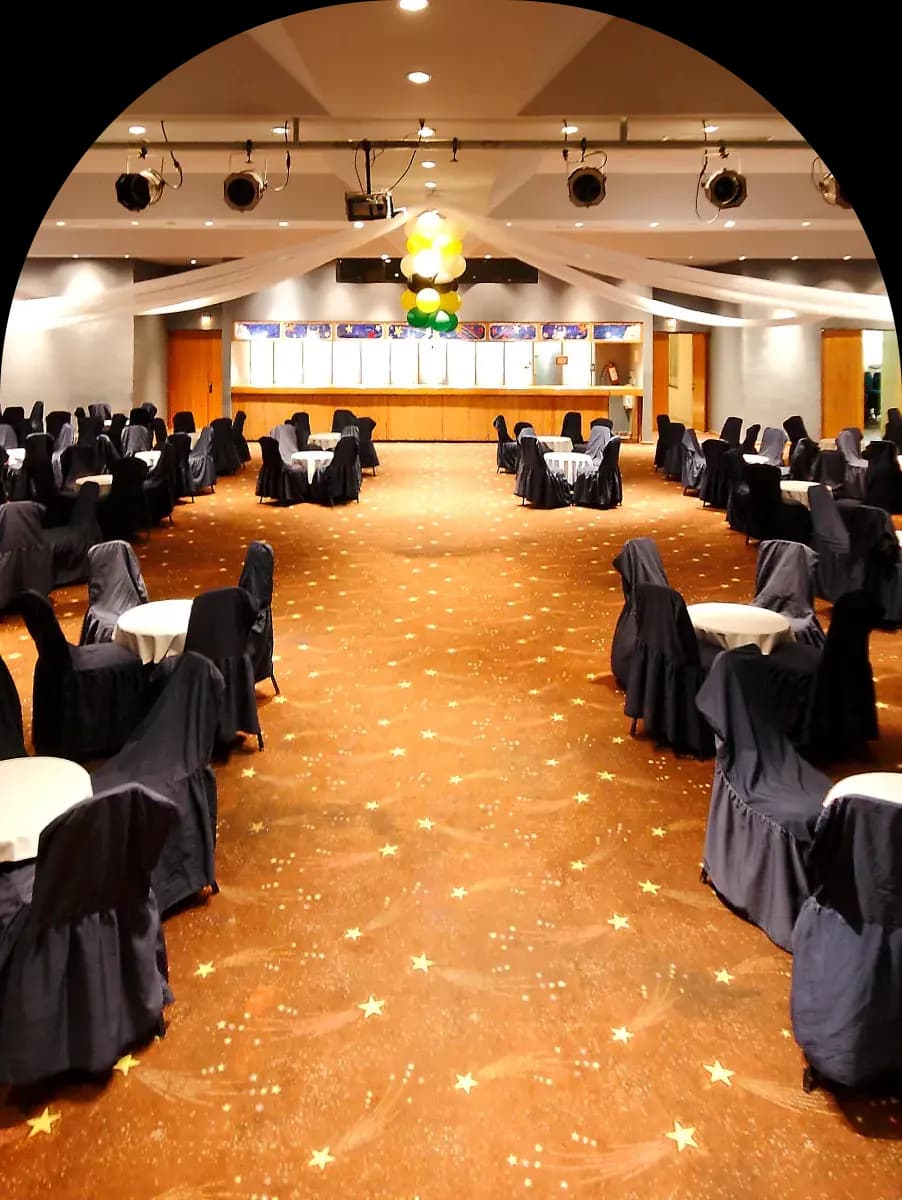 Your event at Golden Parnassus Cancun.
With an area of 753 ft², our boardroom can accommodate 20 to 80 guests, making it a perfect venue for intimate events and larger gatherings.
REQUEST QUOTE
Information about your event
One of our organizers will contact you to provide all the necessary information and help you create a tailor-made event.
GENERAL
MEETING ROOM
DO YOU NEED ROOMS? (Yes/No)
CONTACT INFORMATION
Subscribe to our
newsletter