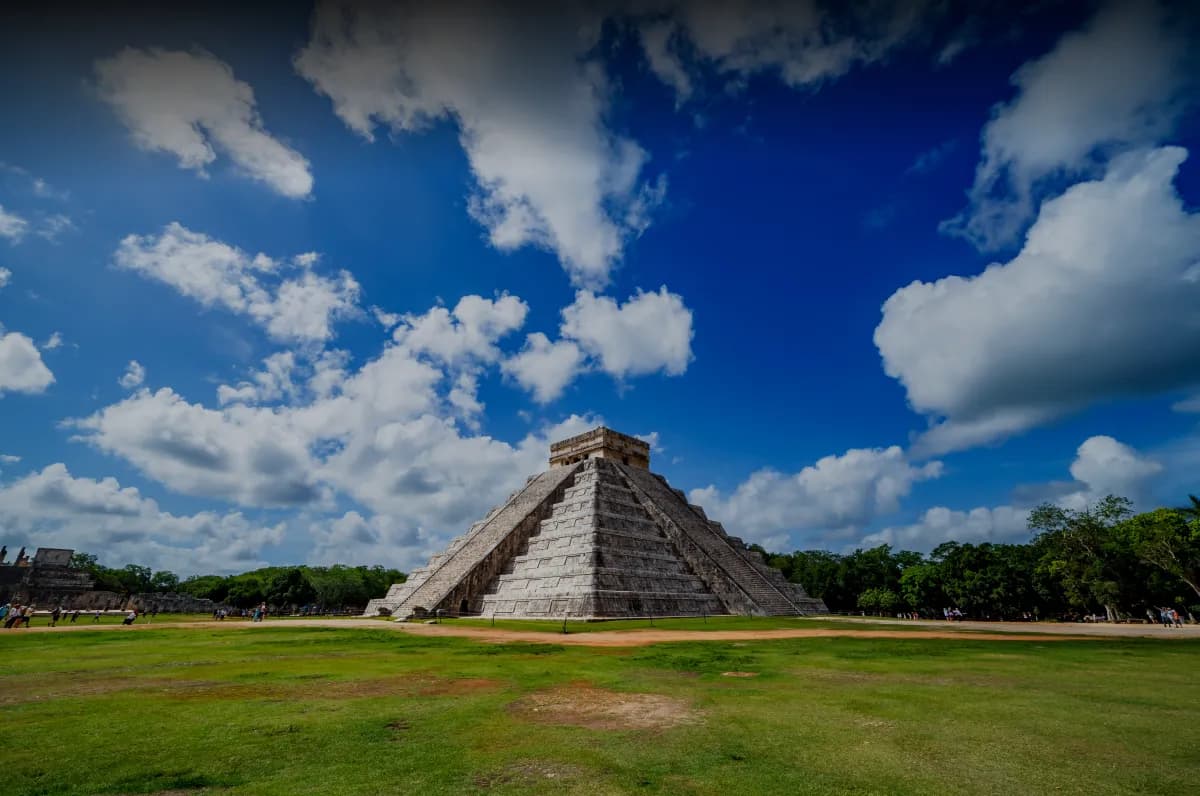 READY FOR ADVENTURE?
Enjoy the cultural diversity and natural beauty of Cancun.
Things to do in Cancun
In Cancun, you will find a myriad of activities to do, both day and night. From water sports, to tours of the Mayan ruins, to the vibrant nightlife in the Hotel Zone, would you like to go shopping in the most exclusive malls? Diving in the cenotes of the Mayan jungle? Or just relax on the beach? In Cancun, there is something for all tastes and budgets.
Snorkeling or scuba diving in the coral reef
Snorkeling or scuba diving in Cancun's coral reef is an unforgettable experience. You will discover an underwater world full of life and color, surrounded by tropical fish, sea turtles and multicolored corals. In addition, the clarity of the water will allow you to observe in detail the beauty and diversity of marine life, you will love it!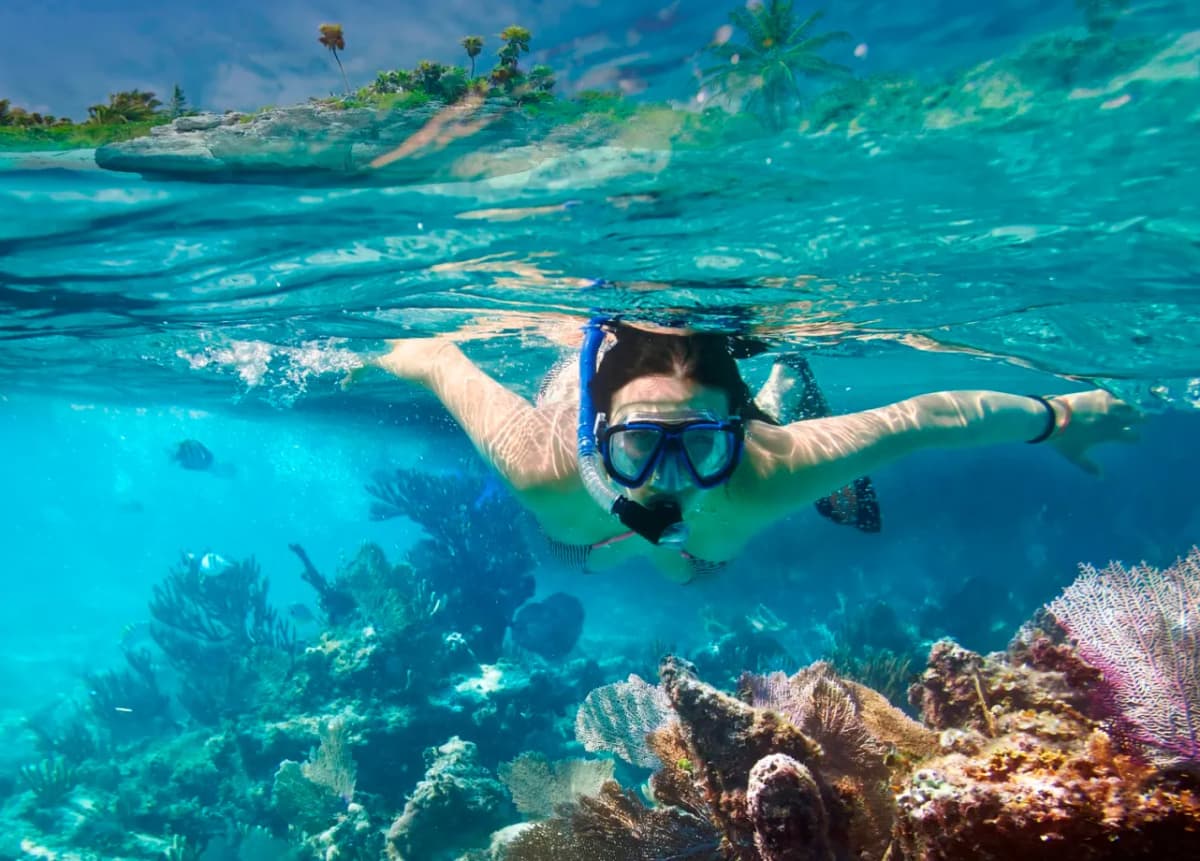 Explore the Wonders of Chichen Itza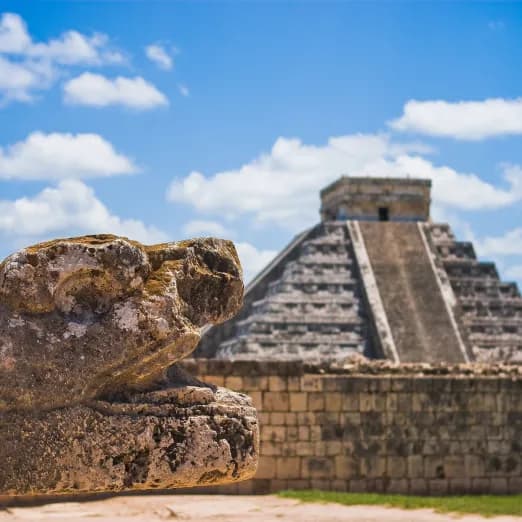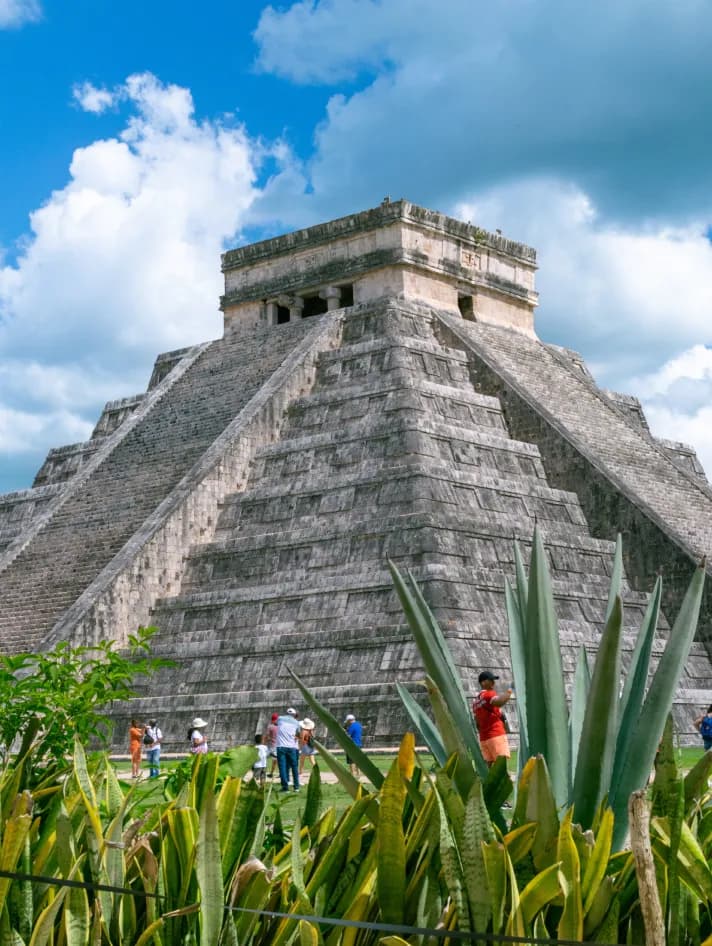 A Journey into Mayan History
This ancient Mayan city is one of the most famous archaeological sites in Mexico, and is recognized as one of the seven wonders of the modern world.
You will be able to see impressive constructions such as the Pyramid of Kukulcan, the Temple of the Warriors, the Ball Game and many other archaeological wonders. In addition, if you are a lover of history and culture, a visit to Chichen Itza is an enriching and unforgettable experience.
DISCOVER MORE
Adventures and Activities Await
Beyond Cancun
If you are looking for activities outside of Cancun, we recommend visiting the Mayan ruins of Tulum, Cozumel, or the Riviera Maya. All of these destinations are within easy reach of Cancun and offer a variety of activities such as snorkeling, scuba diving, hiking and exploring archaeological sites.
Cozumel
Visiting the island of Cozumel is one of the best experiences you can have during your Cancun vacation.
This beautiful island is famous for its white sand beaches and crystal clear waters, ideal for snorkeling and diving. In addition, Cozumel is a very complete tourist destination, with shopping options, restaurants and cultural activities, such as a visit to the Cozumel Museum.
SEE DETAILS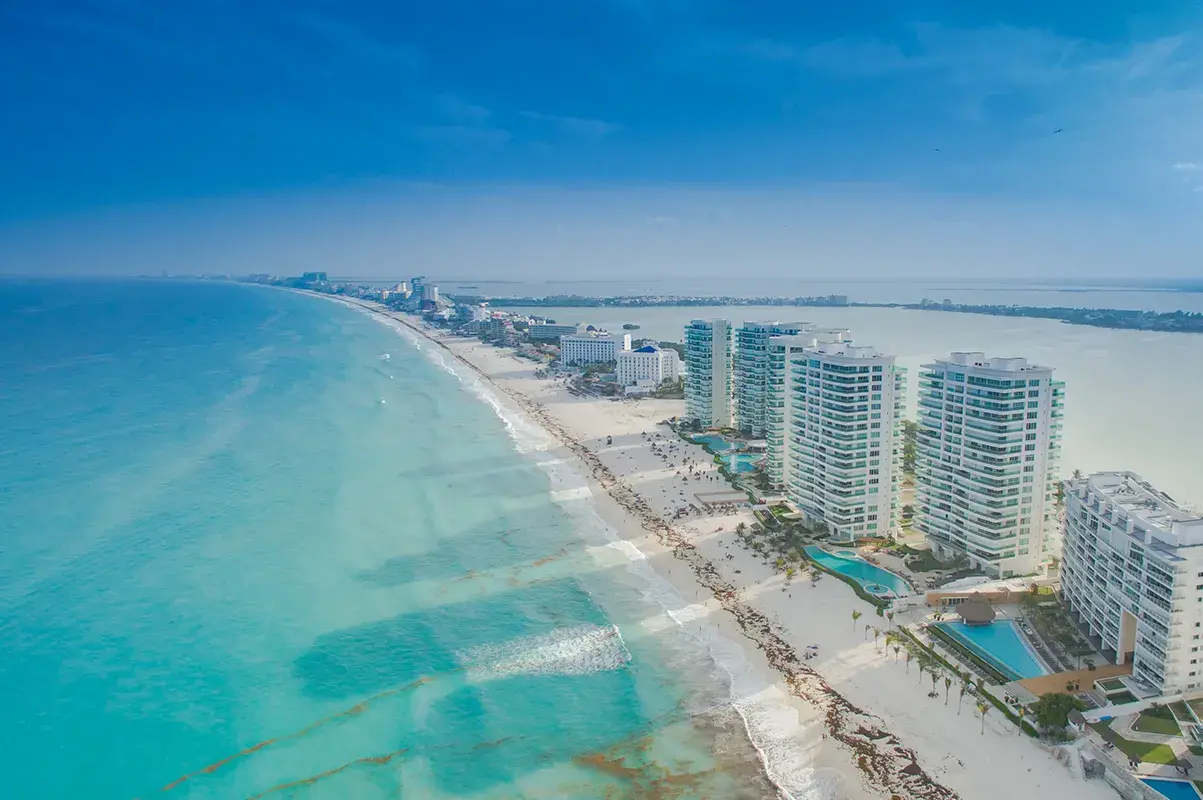 Riviera Maya
The Riviera Maya is a tourist region that stretches along the Caribbean coast of Mexico, from Puerto Morelos to Tulum.
It is a popular destination for those looking for beautiful beaches, exciting nightlife, exotic cenotes for swimming and a wealth of Mayan archaeological sites, such as the ruins of Tulum and Coba. In addition, in the Riviera Maya you will find natural theme parks, such as Xcaret and Xel-Ha. Come and have fun!
SEE DETAILS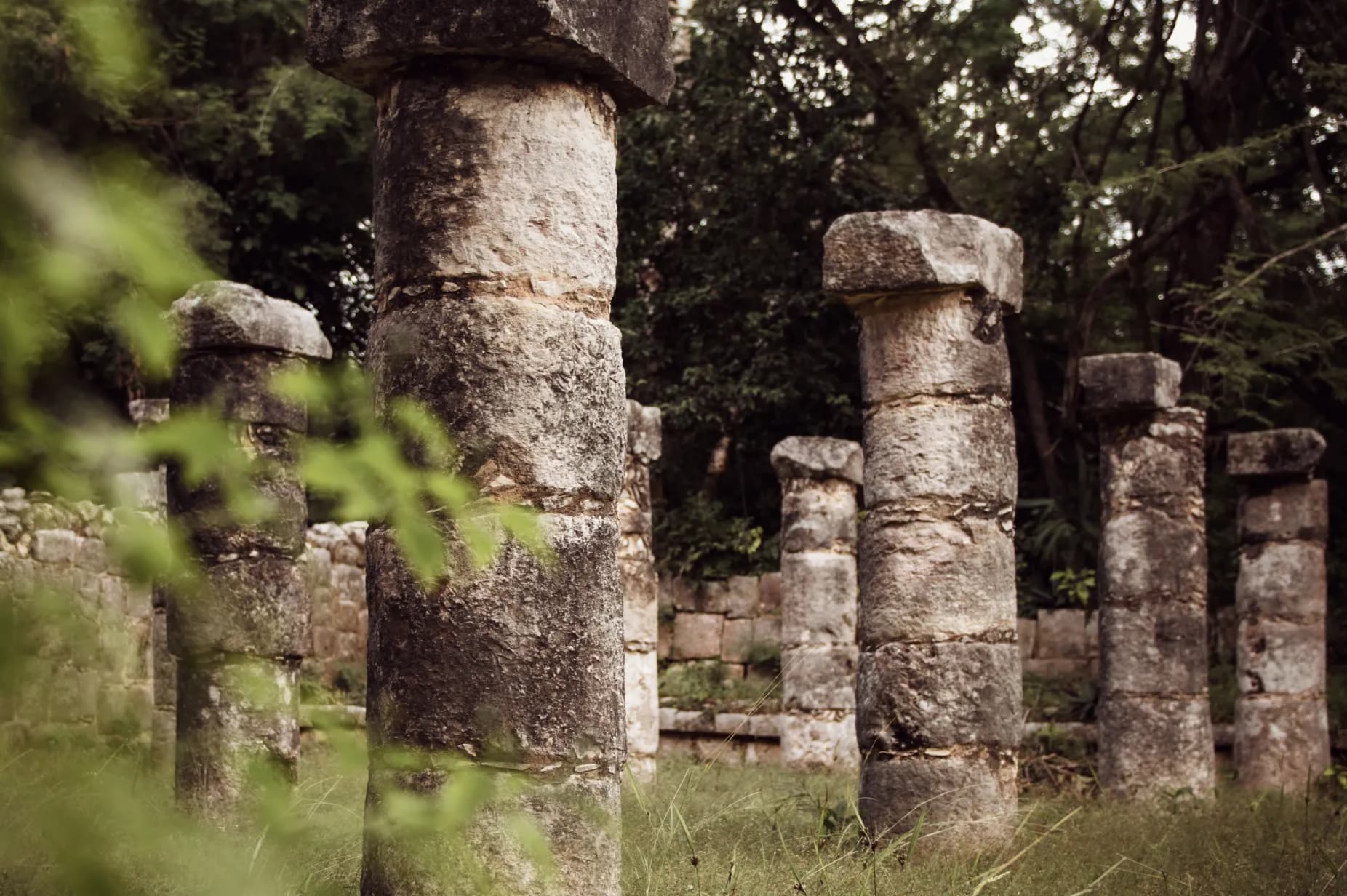 Discover
The Latest Insights and Trends in our blog
Subscribe to our
newsletter