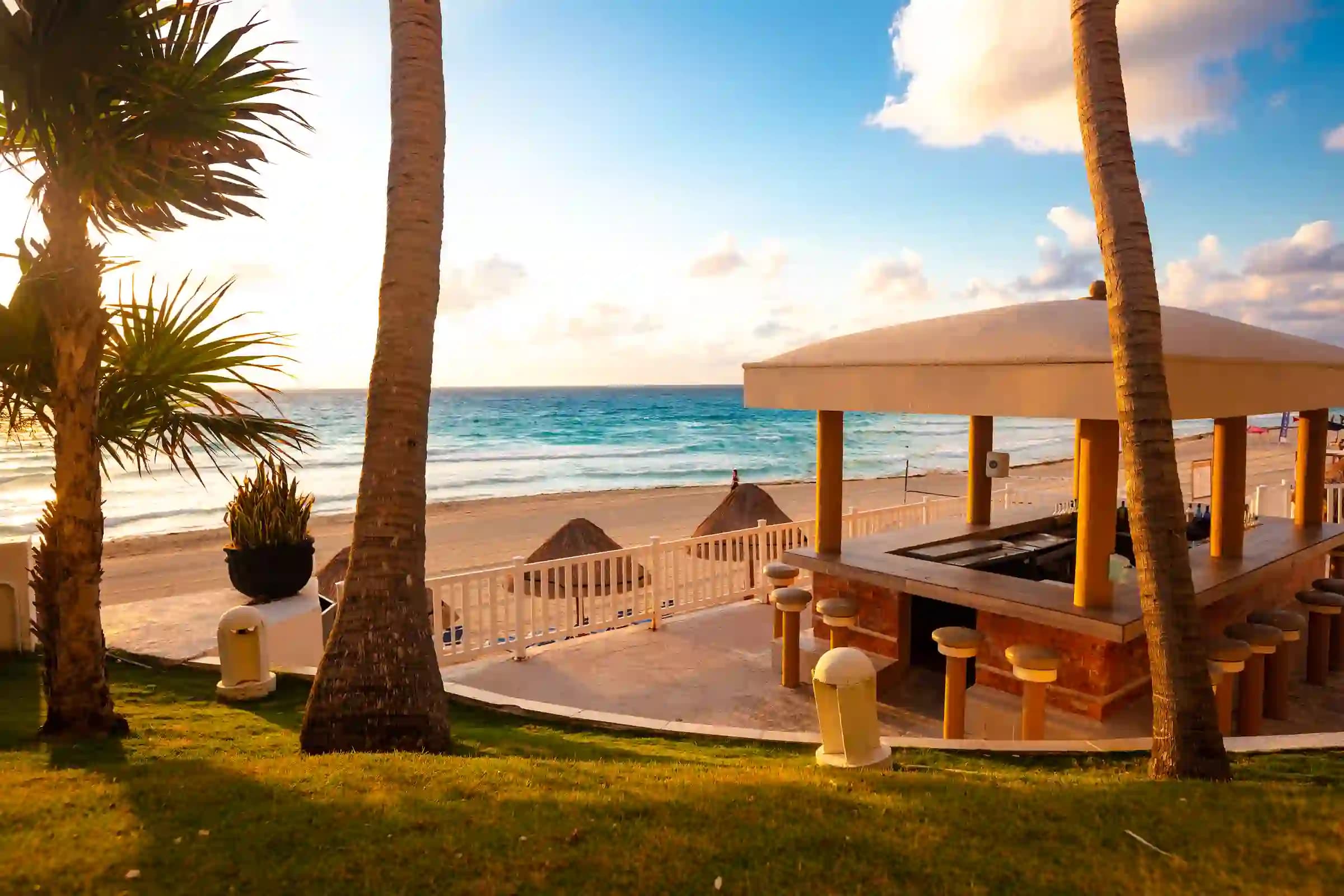 PARADISE IS IN GOLDEN PARNASSUS: DRINKS, BEACH AND SUN
The Tiki Bar is the most emblematic bar that embodies the spirit of Golden Parnassus in Cancun, where joy is always present, and the atmosphere is relaxed and tropical.
Here you will find a magical place that offers a vibrant and cheerful atmosphere, where our guests can immerse themselves in the beauty of the surroundings. With its colorful atmosphere and a thousand smiles, the bar invites visitors to relax and enjoy themselves while contemplating the breathtaking view of the nearby beach. It is the ideal place to unwind, have fun and get carried away by the energy of Cancun's culture. At the Tiki Bar, guests can enjoy refreshing drinks while soaking up the tropical ambiance and the music that mixes with the ocean waves.
Opening hours:
Bar: 11:00 a.m. - 1:00 a.m.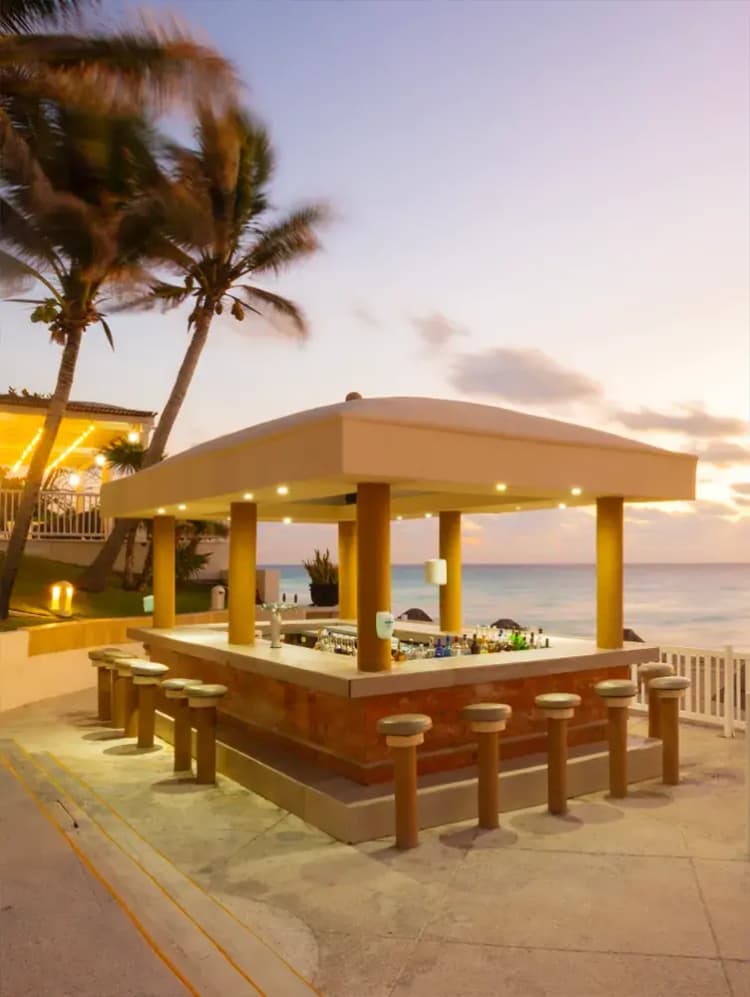 MORE BARS IN CANCUN
BARS IN GOLDEN PARNASSUS CANCUN
MORE BARS IN CANCUN
BARS IN GOLDEN PARNASSUS CANCUN
Subscribe to our
newsletter