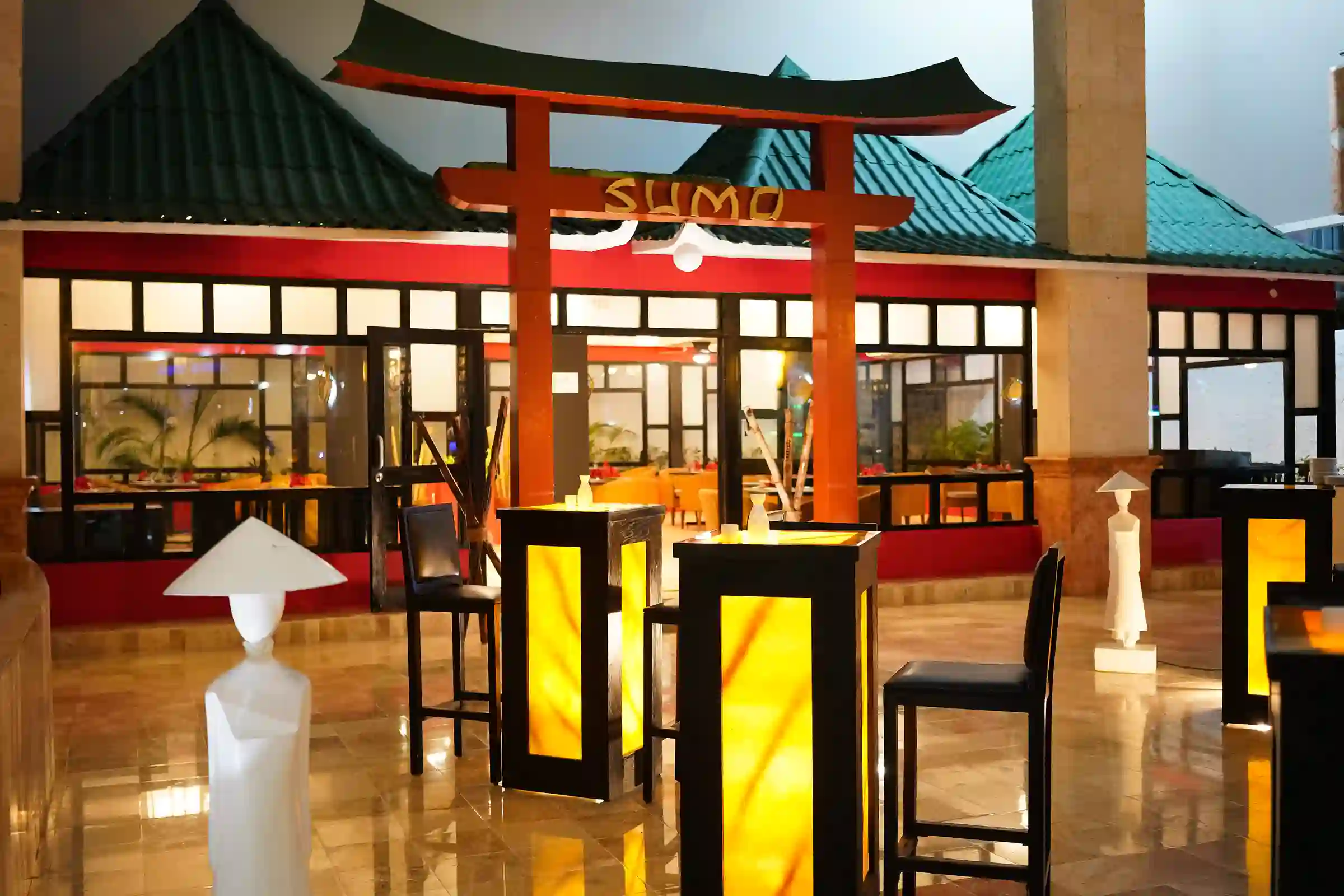 Here you will find an authentic Japanese restaurant, where the best Japanese specialties are prepared with the highest quality ingredients, fresh and with the special touch of our expert chefs.
The ambiance of our Sumo restaurant is a fusion of exuberance and exoticism, which will transport you straight to Japan as soon as you walk through the door. Plus, you'll enjoy authentic décor that complements the dining experience you're about to experience.
In our Sumo restaurant, you will be able to delight yourself with delicious Japanese specialties, such as Teriyaki beef with vegetables and udon noodles with shrimp, among other dishes that will surprise you with their flavor and presentation.
Opening hours:
Dinner: 5:00 p.m. - 10:00 p.m.
DISCOVER OUR MENU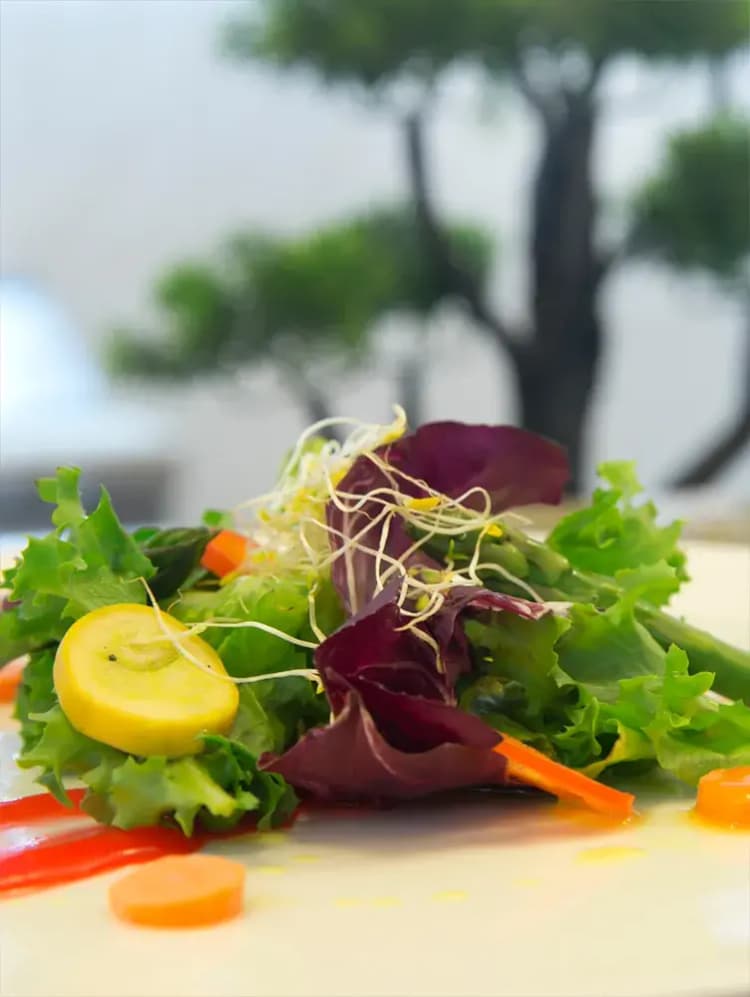 The taste of Golden Parnassus
The perfect flavor for you
The taste of Golden Parnassus
The perfect flavor for you
Subscribe to our
newsletter