ACTIVITIES AT GOLDEN PARNASSUS
WHAT TO DO AT GOLDEN PARNASSUS
In Golden Parnassus Cancun you will find a wide variety of activities to enjoy both day and night, we are ready for you to have the best vacation in Cancun.
During the day, you can enjoy our beautiful beaches and pool, where you can swim, sunbathe and participate in water activities such as water volleyball, water basque, aqua aerobics and more. We also offer yoga classes, Pilates, and other sports activities.
At night, you can enjoy a variety of live shows, and our restaurants, no matter if you come as a family or with your other half, in our all-inclusive hotel in Cancun, you will find the perfect activity for you.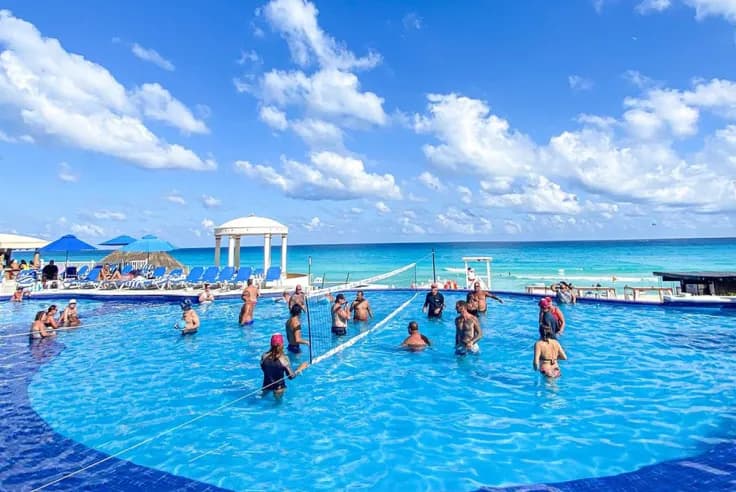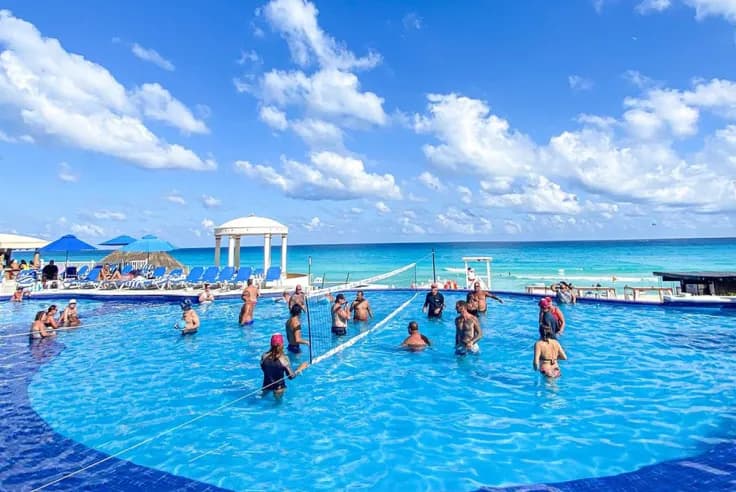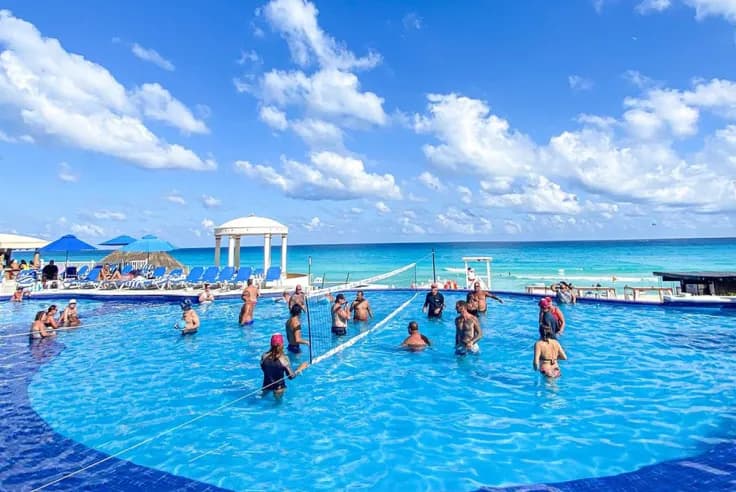 Subscribe to our
newsletter