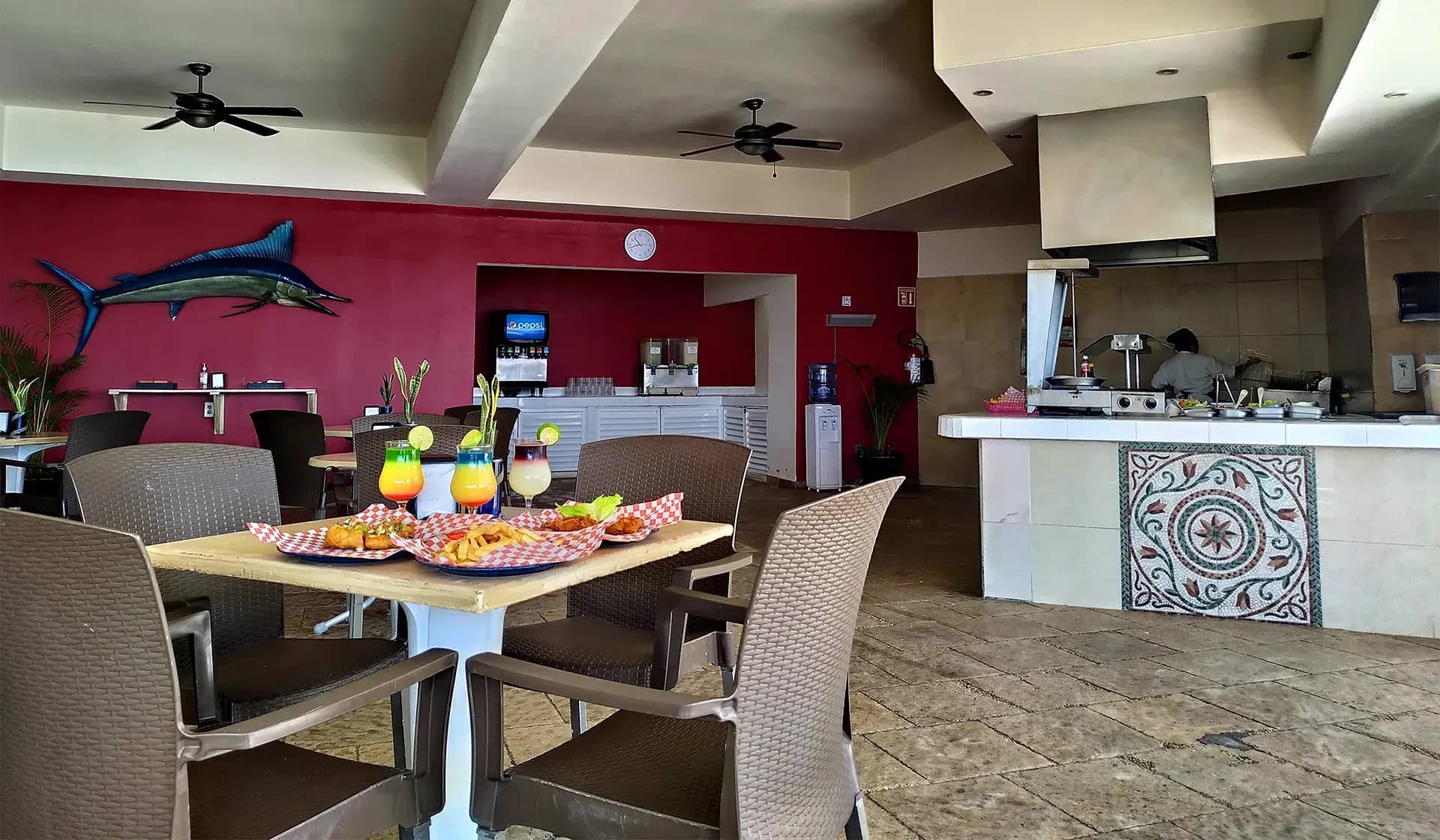 THE EXQUISITE TASTE OF GOLDEN PARNASSUS IN CANCUN
If you want to enjoy a snack or appetizer while relaxing in the pool area, you can visit our snack bar The Breezze.
This place has a casual atmosphere perfect to spend a pleasant time in company, surrounded by a unique environment. Here you can enjoy personalized attention and savor high quality dishes. The Breezze is the ideal place to relax and delight yourself with delicious gastronomic options without having to move away from the pool.
Opening hours:
Lunch: 11:00 a.m. - 5:00 p.m.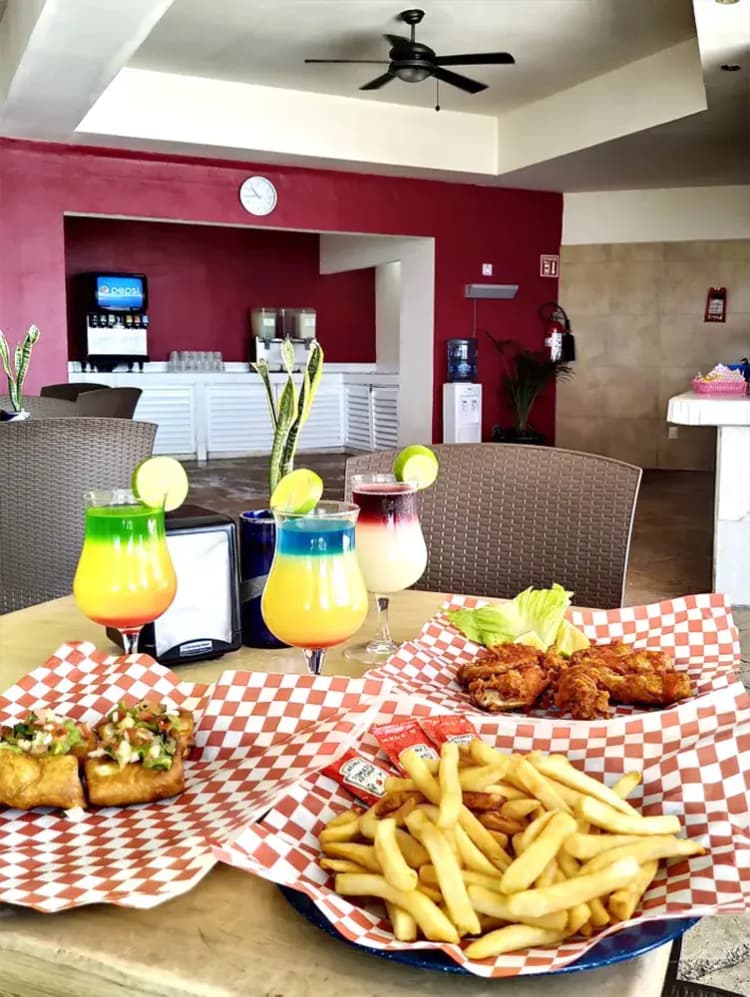 The taste of Golden Parnassus
The perfect flavor for you
The taste of Golden Parnassus
The perfect flavor for you
Subscribe to our
newsletter