Cancun and the Riviera Maya are two coastal treasures in Mexico, renowned for their stunning landscapes, crystal turquoise waters, golden sands, and vibrant entertainment scenes. Traveling between these two Caribbean destinations is an incredible experience.
Along the way, you'll encounter a series of spectacular beaches that adorn your journey. From the sun-soaked shores of Cancun's hotel zone to the peaceful, hidden stretches of the costa Maya beaches, this dreamy voyage is a golden ticket for sun and sand enthusiasts.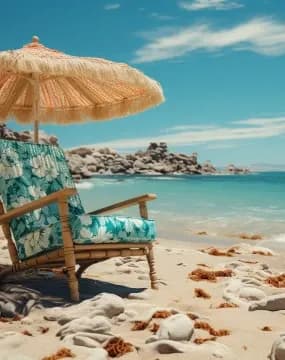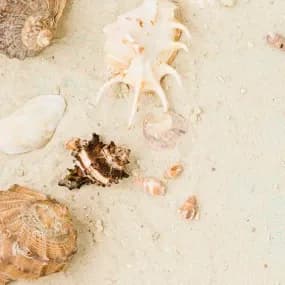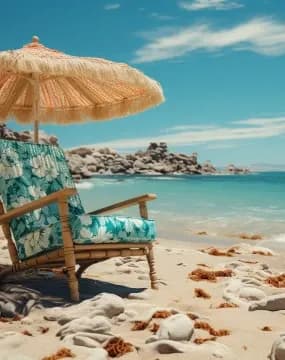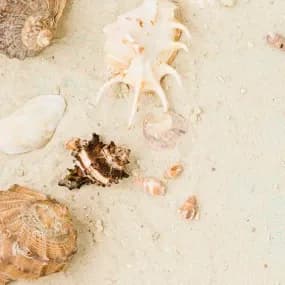 When you venture from Cancun to the costa Maya beaches, you embark on a coastal journey that's not just picturesque, but also grants you access to some of Mexico's most breathtaking beaches. Throughout your journey, you can explore these coastal treasures, each with its unique charm.
Delfines Beach, Cancun
Located in the famous Hotel Zone of Cancun, Delfines Beach is a must-visit. Known for its iconic "CANCÚN" sign, this beach offers crystal-clear waters ideal for swimming.
You'll also find amenities like palapas and beach chairs, perfect for a day by the sea.
Maroma Beach, Playa del Carmen
Maroma Beach, in the Riviera Maya, is widely considered one of the most beautiful beaches globally. Its fine white sand and turquoise waters are simply stunning.
Here, you can enjoy water sports like kayaking and snorkeling or simply relax under the warm Caribbean sun.
Xpu-Ha, Riviera Maya
Xpu-Ha is a hidden gem in the Riviera Maya where nature and beauty merge. Its tranquility and relaxed atmosphere make it a perfect place to disconnect.
You'll also find local beach clubs where you can savor delicious seafood dishes.
Paraíso Beach, Tulum
Paraíso Beach in Tulum is renowned for its breathtaking scenery. With Mayan ruins at one end and a beautiful beach at the other,
it's a place where history and beauty converge. Enjoy snorkeling at nearby reefs and marvel at the view of the crystal-clear waters.
Akumal, Riviera Maya
Akumal is a paradise for marine life lovers. This beach is famous for its encounters with sea turtles that swim in the shallow waters near the shore.
Snorkelers from around the world visit Akumal to experience this unique adventure.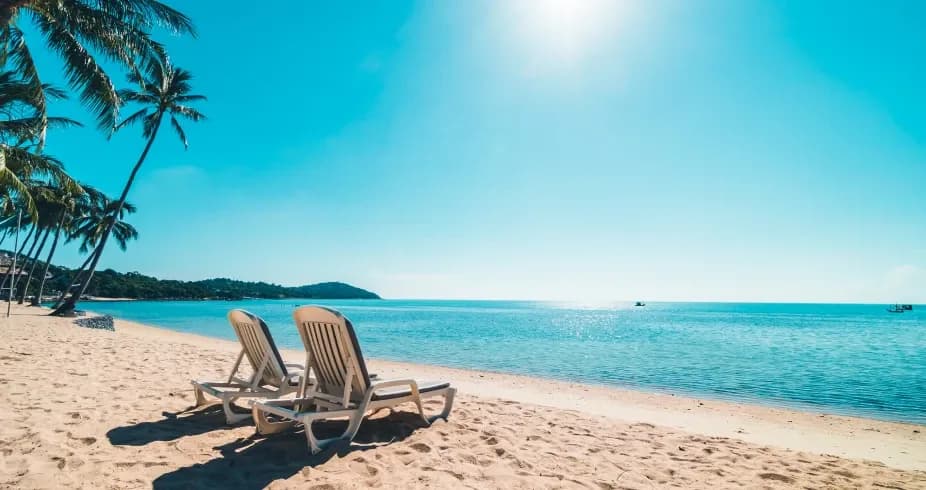 Traveling from Cancun to the Riviera Maya is a journey of discoveries. Not only can you explore these scenic stretches of the Caribbean coast, but you can also indulge in some of Mexico's most stunning beaches. So, if you're seeking the perfect beach getaway, look no further!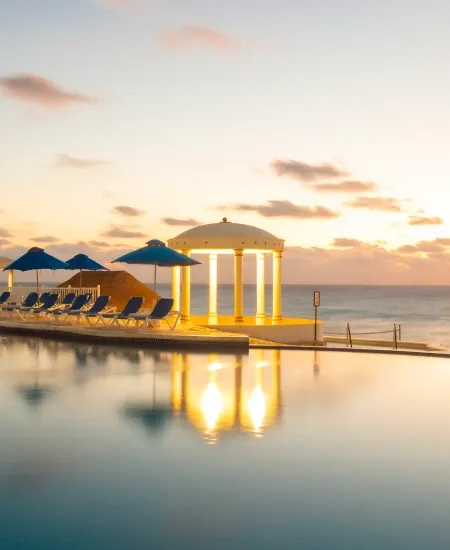 This journey from Cancun to the Costa Maya immerses you in the natural and cultural beauty of the Caribbean coast.
With dreamy beaches at every turn, this expedition is an opportunity to create unforgettable memories. No matter which ones you choose to visit, they all offer a unique experience. Make sure to include these must-visit beaches on your itinerary.
Make Golden Parnassus All-Inclusive Resort & Spa your home.
Your journey won't be complete without a reservation at the Golden Parnassus All-Inclusive Resort & Spa. Our all-inclusive, adults-only hotel in Cancun provides you with an unparalleled experience in the heart of the Hotel Zone.
From relaxing days at the beach to thrilling evening activities, we're ready to help you enjoy the best of Cancun beaches.
Don't hesitate to book today and become part of the adventure in the Caribbean paradise!