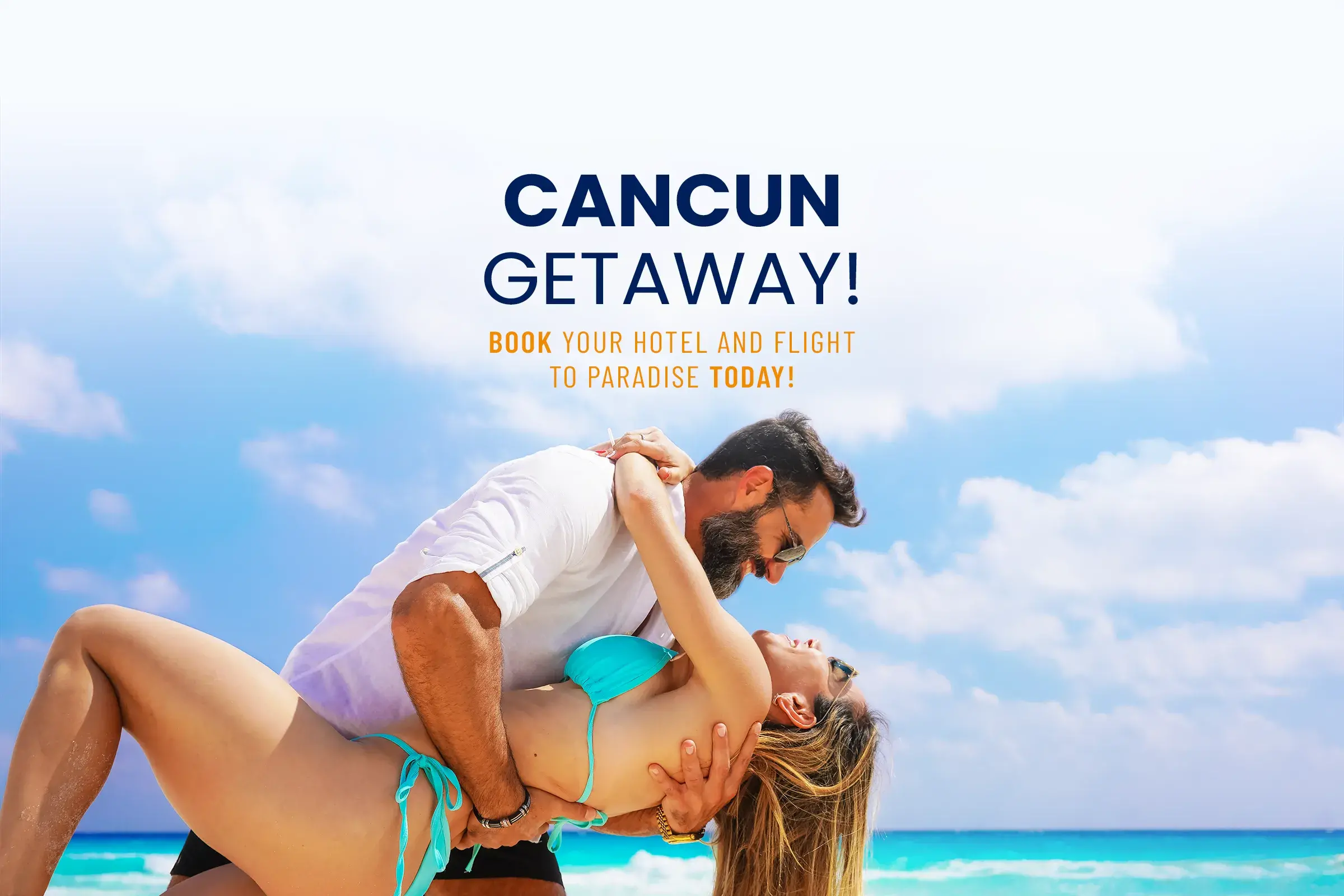 Your time to travel to Cancún is today! Get the best rates booking online. Come and discover all that this dream destination has to offer at Golden Parnassus: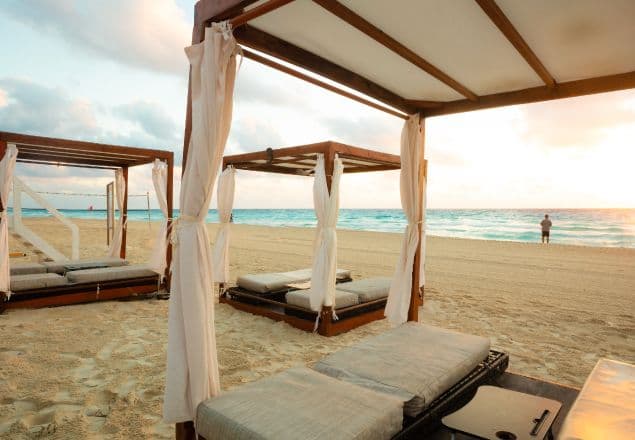 Daily activities and sports.
Promotion valid when booking directly on our website until April 19, 2023. Valid for booking and travel during 2023. Terms and conditions apply.
The best online deals at Golden Parnassus
Hot Savings
Don't miss out on our Hot Savings with up to 52% off for your next stay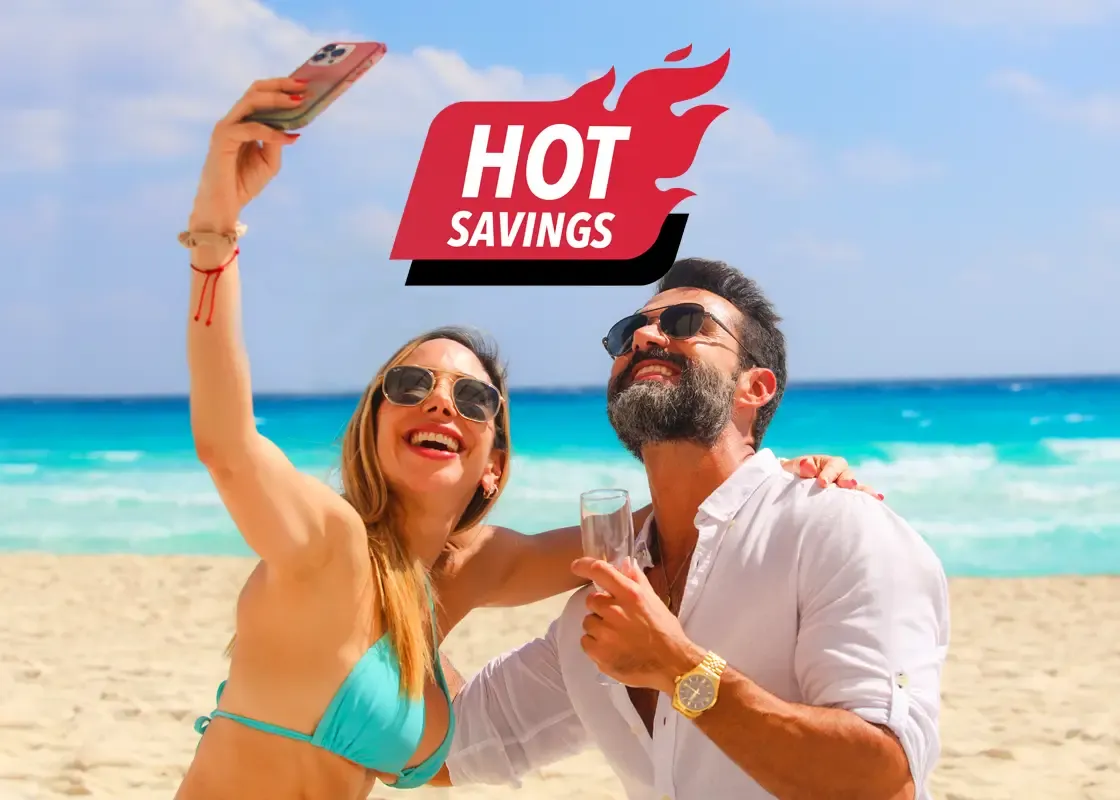 Early Booking
Up to 52% discount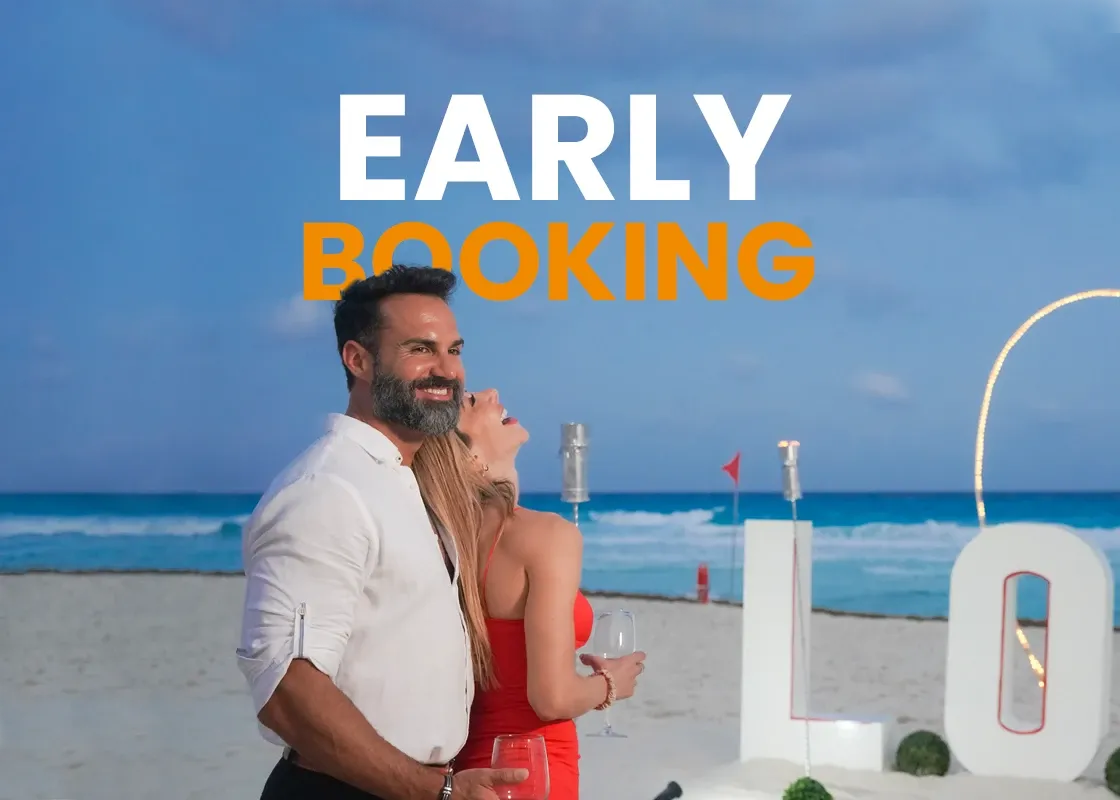 Last Minute
Up to 40% discount
Subscribe to our
newsletter