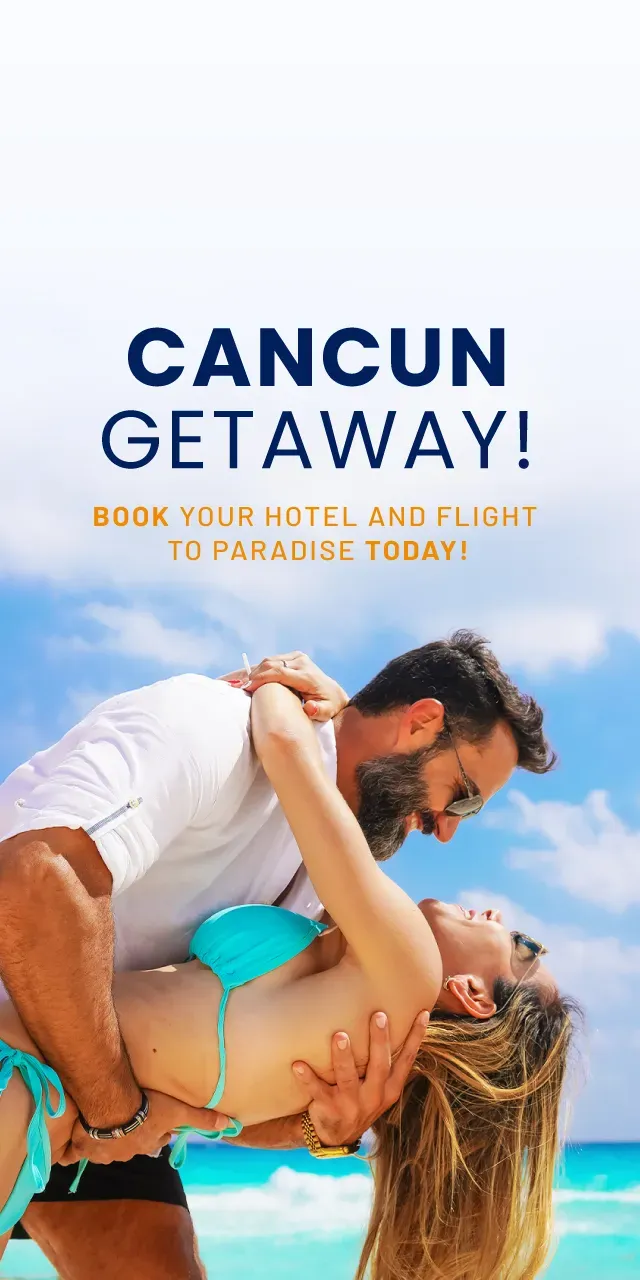 Take advantage of the best discounts on flight plus hotel packages by booking directly on our website!
Your time to travel to Cancún is today! Get the best rates booking online.
Come and discover all that this dream destination has to offer at Golden Parnassus:
Great gastronomic offer.
Daily activities and sports.
Oceanfront service.
Promotion Valid to travel on 2023. Terms and conditions apply. MWI - Months without Interest Up to 18 MWI: HSBC - BBVA - NU Bank Up to 24 MWI: BBVA BBVA: 15% purchase bonus with digital CC or double points for one time exhibit purchase. Up to 41% discount + Up to 18 MWI - Minimum three (3) nights stays. Discount code: PARNASSUS5 - 5% discount with minimum purchase of $600 USD. Minimum stay of 3 nights from December 26th, 2023 to January 1st, 2024.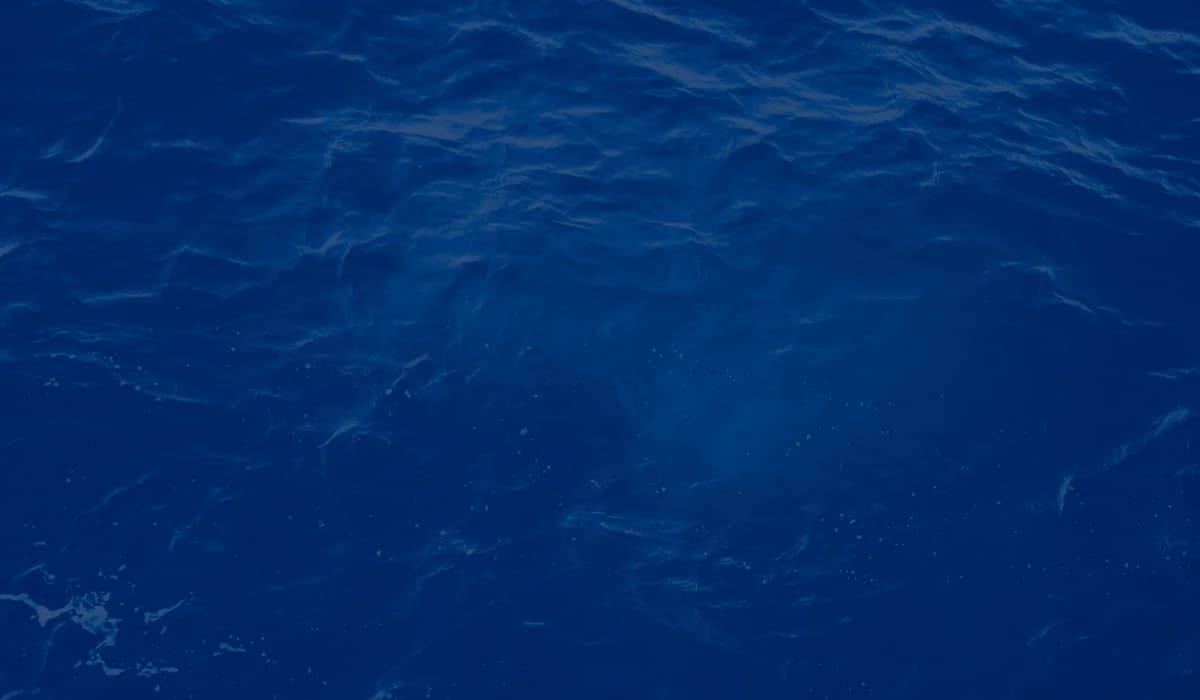 Early Booking
From $247 per night
Up to 47% discount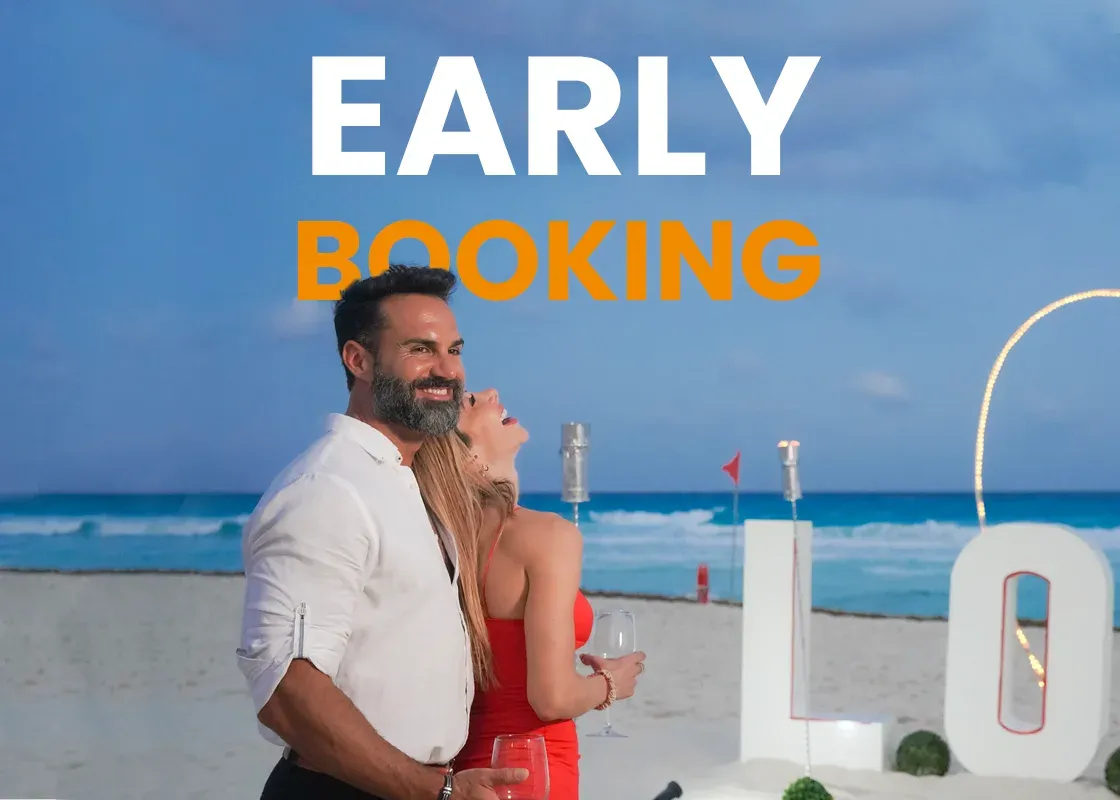 Last Minute
From $216.65 US per night
Up to 50% discount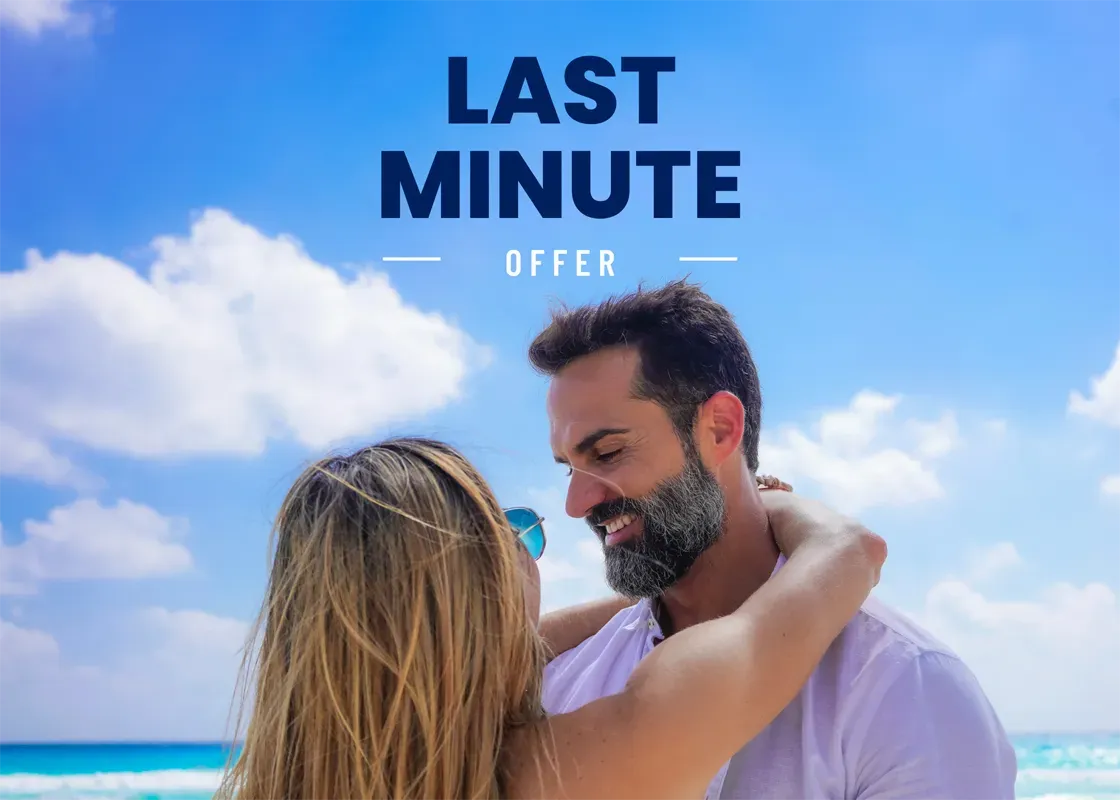 MultiDestination Package
From $178.34 US per night, per person.
Twice the fun: Cancun + Tulum With this incredible promotion, have fun at 2x1, and travel to Cancun and Tulum.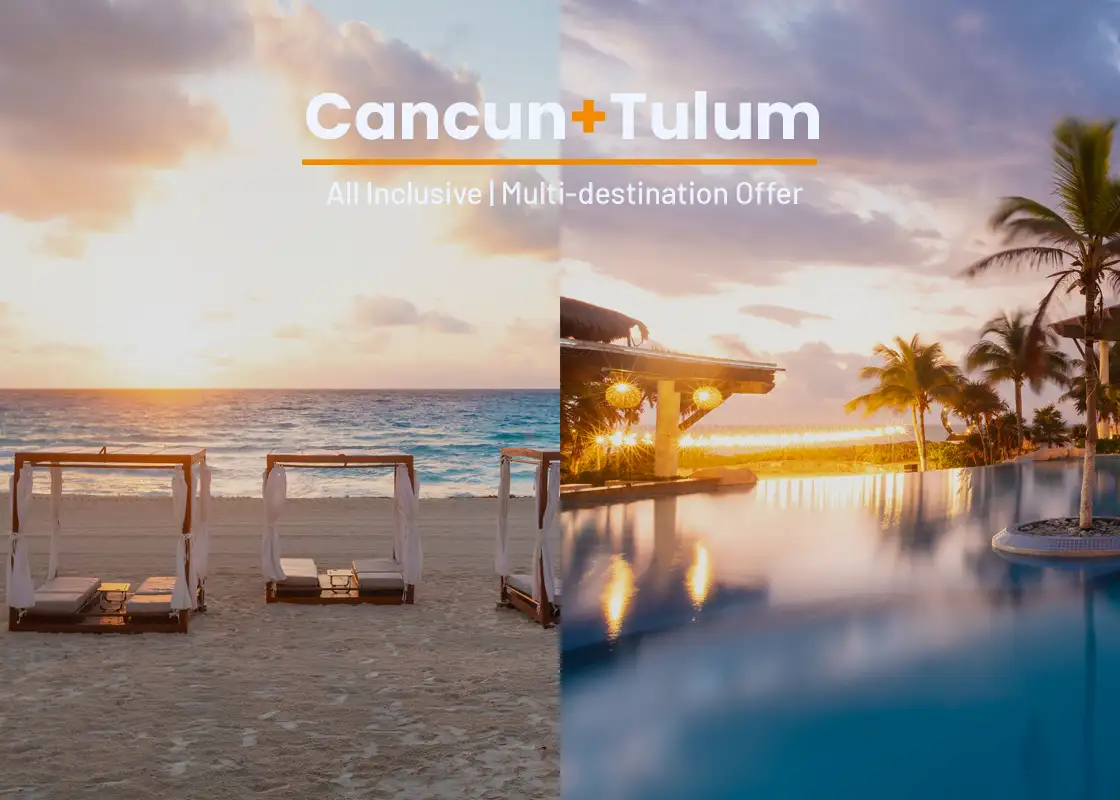 Subscribe to our
newsletter