During your vacation in Cancun, don't miss the opportunity to visit Coba, an ancient Mayan city just a few kilometers away. Coba, which means "stirred waters" in Mayan, was one of the most important cities of the Mayan civilization and played a crucial role in its history.
When visiting Cancun, you can take an exciting tour to Coba and immerse yourself in the greatness of this ancient civilization. As you explore the ruins of Coba, you'll be overwhelmed with emotions and sensations, feeling transported to bygone times. Imagine what life would have been like in this city as you walk among the imposing temples and palaces; it's as if history comes to life before your eyes!
The journey to Coba from Cancun usually takes about three hours, but every minute is worthwhile when surrounded by history and culture. Along the way, you can admire the stunning landscapes of the Mexican Caribbean and enjoy the thrill of exploring an ancient Mayan city.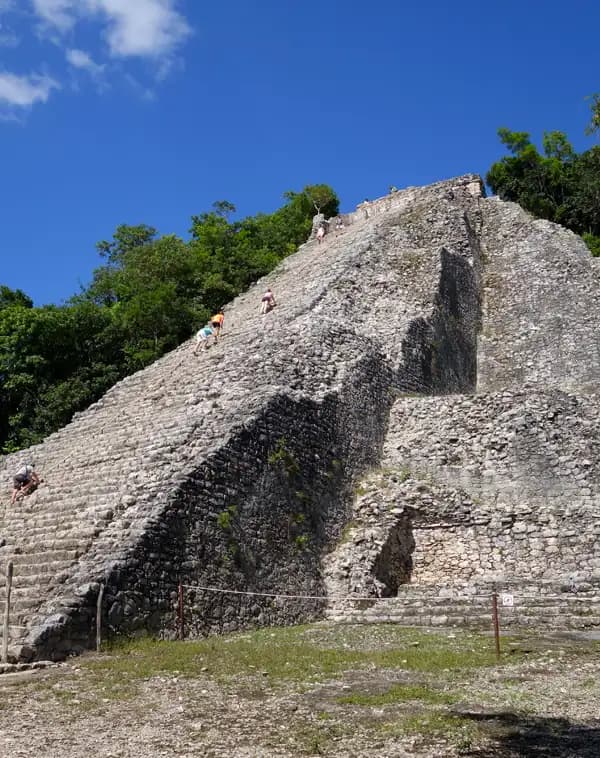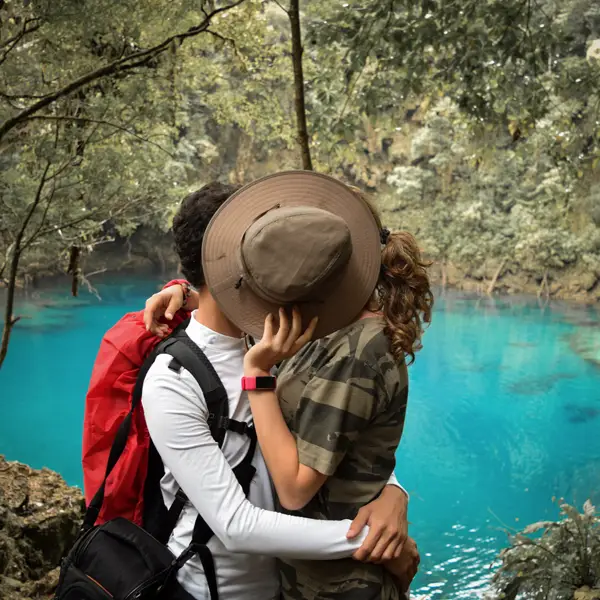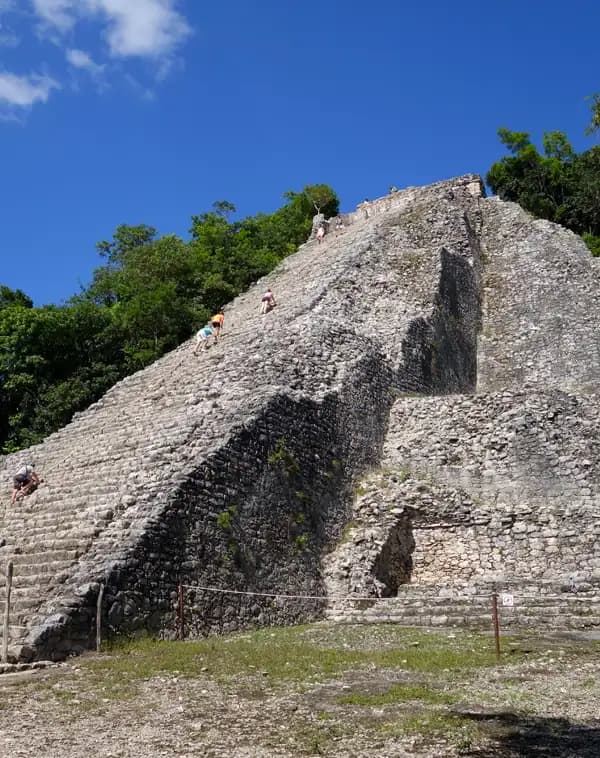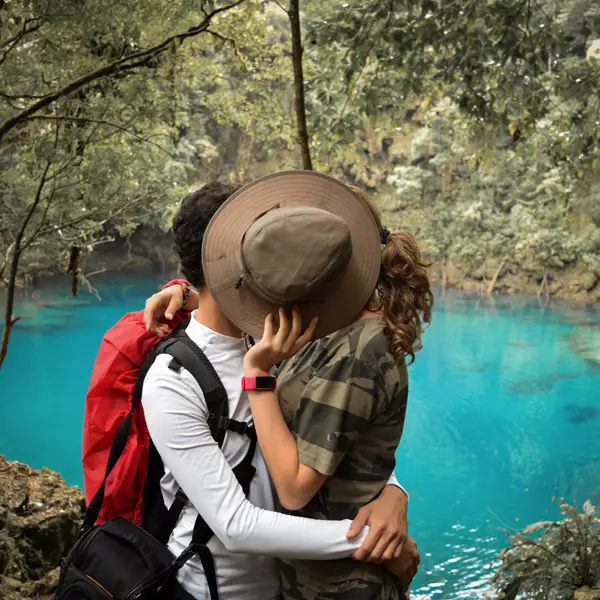 What to Do in Coba?
Visit the Nohoch Mul Pyramid: This majestic pyramid is the highlight of Coba. With a height of 42 meters, it is one of the tallest pyramids on the Yucatan Peninsula.
Climb the steps and admire panoramic views of the surrounding jungle from the top. An experience you won't want to miss!
Explore the Temple of the Bats: Discover the secrets of this ancient temple, known for the large number of bats that inhabit it.
Admire the intricate architectural details and feel part of history as you delve into this fascinating place.
Walk the Sacbés Network: In Coba, you'll find an extensive network of paths called sacbés, which connected the different structures of the city.
Walk along these trails and let yourself be enveloped by the magic of ancient Mayan life.
Bike Ride through the Archaeological Zone: One of the best ways to explore Coba is by bike.
Rent a bike at the entrance and enjoy an exciting ride as you discover every corner of this impressive city.
Relax in Nearby Cenotes: After exploring the ruins of Coba, take a refreshing break in one of the nearby cenotes.
These natural wonders are underground water wells where you can swim and enjoy a moment of relaxation surrounded by lush nature.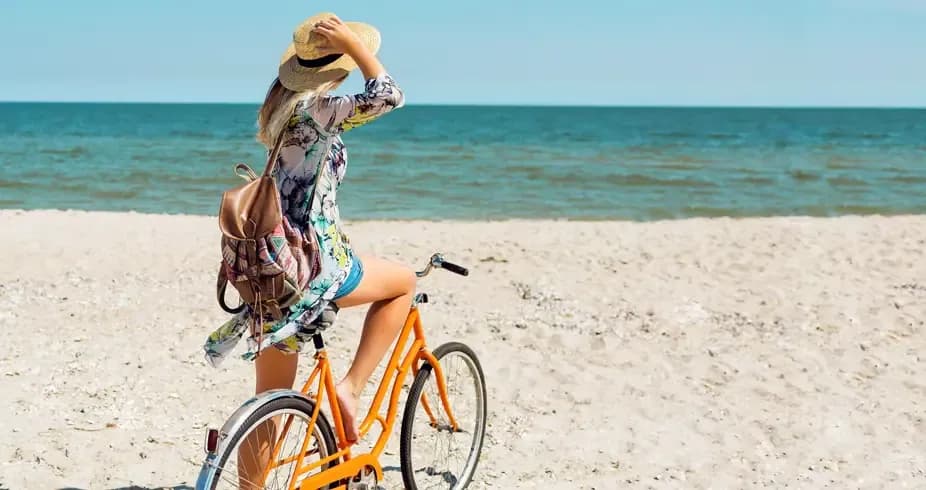 Experience the total freedom of worry-free vacations at our all-inclusive hotel in Cancun.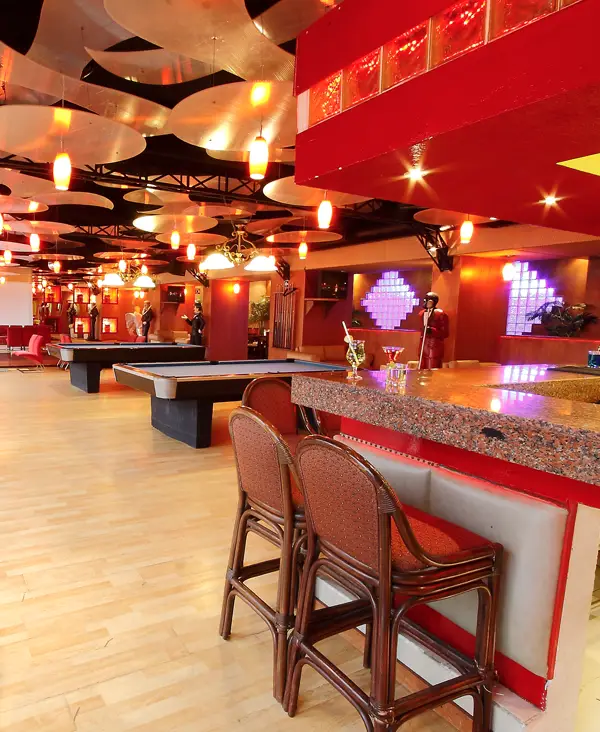 Stay at Golden All-Inclusive Resort in Cancun:
Upon returning to Cancun after an exciting day exploring Coba, you deserve a place to relax and enjoy all the comforts. Golden Parnassus Resort & Spa, an exclusive adults-only hotel in Cancun, is the perfect destination for an unparalleled experience.
Our resort offers spectacular views of the Caribbean, comfortable and spacious rooms, and friendly and attentive service that will make you feel at home. Enjoy delicious Mexican cuisine in our themed restaurants, relax in our pools, or treat yourself to a spa treatment.
At Golden Parnassus, we strive to make your stay a truly memorable experience, combining the charm of Mexico with modern amenities. Our friendly team will always be available to attend to your needs and ensure your stay is unforgettable.
When looking for a place to stay in Cancun, choose Golden Parnassus Resort & Spa. Immerse yourself in the beauty of the Caribbean, enjoy the culture and history in Coba, and relax in an exclusive adults-only atmosphere. We await you with open arms to make your vacation in the jewel of Mexico unforgettable!