Cancun is more than a Caribbean sun-soaked paradise; it's a destination with something for everyone. From thrilling adventures during the day to vibrant nightlife for those who prefer to have fun under the moon.
If you're one of those nocturnal souls who enjoy bright lights, dancing all night, and trying different drinks, you're in the right place! Cancun offers an incredible variety of options to experience nightlife to the fullest. From high-energy nightclubs to restaurants with magical atmospheres, this city never sleeps, and we assure you, neither will you.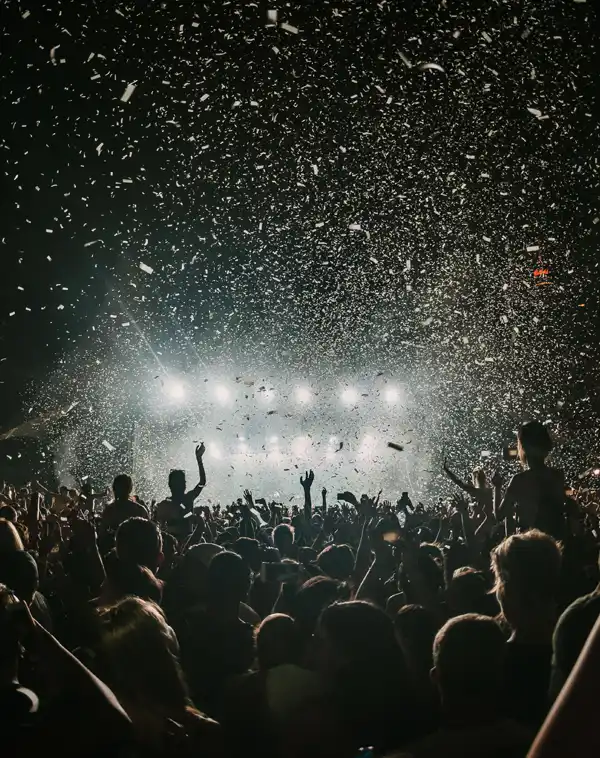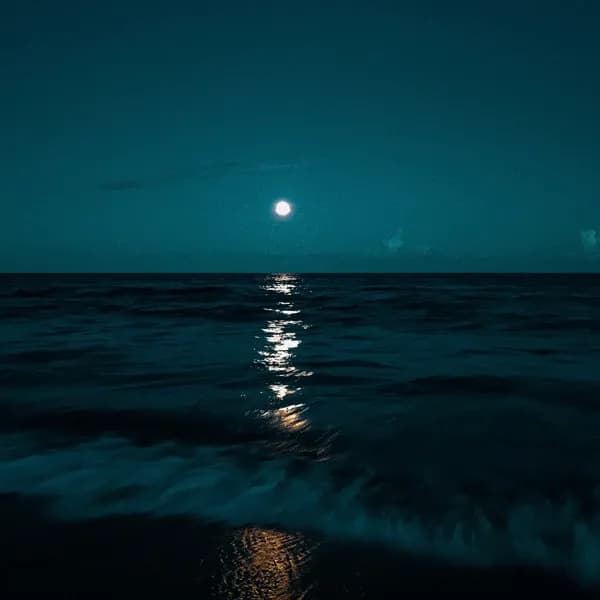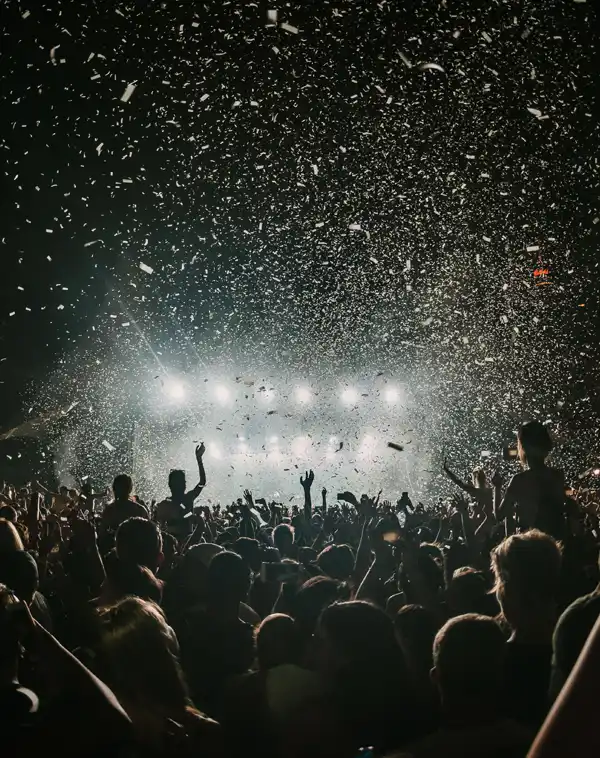 What to Do at Night in Cancun?
Party at the Best Nightclubs in Cancun
Get ready to dance until dawn at the famous nightclubs in the Hotel Zone. Packed with live music, international DJs, and exotic drinks, the nightlife here is incomparable. Places like Coco Bongo, Mandala Beach Club, and The City are a must for party lovers.
Coco Bongo: The Epicenter of Party in Cancun
This legendary nightclub is the heart of the party in Cancun, where fun and entertainment reach new dimensions. At Coco Bongo, you'll immerse yourself in an atmosphere filled with dazzling lights, vibrant music, and live shows that will leave you breathless.
From unbelievable acrobatic performances to dance shows with music from the '70s to contemporary hits, every night is an unmatched party.
Mandala Beach Club: A Nocturnal Paradise on the Beach
Located in the iconic Hotel Zone, Mandala Beach Club is a nighttime seaside refuge that captivates its visitors. With a unique blend of sophisticated and laid-back ambiance, this place is perfect for those looking to enjoy Cancun's nightlife with an elegant touch.
As night falls, the dance floor comes alive with top-notch DJs that make the sand vibrate with the catchiest rhythms. Plus, its beachfront location offers you the opportunity to enjoy spectacular views while immersing yourself in the magic of the Caribbean night.
The City: The Ultimate Party in Cancun
For lovers of massive parties and limitless nightlife, The City is the perfect choice. This colossal nightclub is famous for hosting the biggest and most animated parties in Cancun. With a capacity for thousands of people, its dance floor is a sea of fun and euphoria.
Furthermore, its impressive stage welcomes renowned international artists who get the crowd dancing until sunrise. With a mix of electronic music, hip-hop, and Latin beats, The City guarantees an unforgettable night for all those looking to live Cancun's nightlife to the fullest.
Charming Restaurants
If you enjoy going out at night, but not necessarily to a nightclub, this idea is perfect for you. Cancun also offers a wide variety of restaurants that will delight you with delicious dishes and enchanting atmospheres. From fresh seafood to international cuisine, every bite will be an unforgettable experience.
Outdoor Night Adventures
For those seeking outdoor thrills, Cancun offers exciting nighttime tours such as swimming in illuminated cenotes, boat rides through the lagoon, and bike tours under the moon. This way, you can enjoy a different side of Cancun.
Themed Parties at Golden Parnassus
If you're staying at Golden Parnassus Resort & Spa, the fun doesn't stop when the sun sets. Enjoy its incredible themed parties, where music, laughter, and surprises will make you experience unique moments with other travelers who also seek an unforgettable night.
Nocturnal Beach Walks
Immerse yourself in the tranquility of the night while taking a relaxing stroll along the beaches of Cancun. The sea breeze and the sound of the waves will envelop you in a feeling of calm and serenity.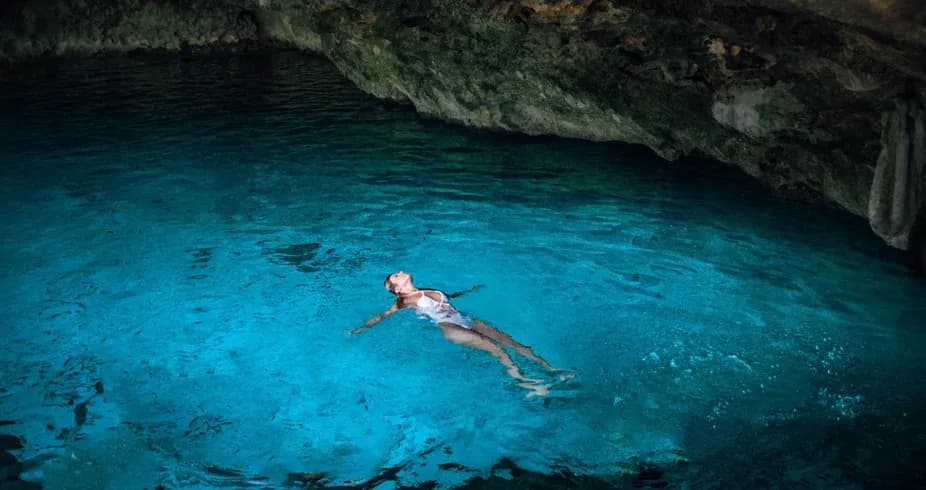 The Party Continues at Golden Parnassus Resort & Spa
At our hotel, fun knows no bounds. In addition to themed parties, our guests can enjoy activities such as tequila volleyball, dance classes, and karaoke nights.
**The nightlife at this adults-only hotel is an experience you won't want to miss. **While the days are for relaxing on our beautiful beaches, the nights are reserved for having fun and creating unforgettable memories.
Don't hesitate any longer, fall in love with each of our activities, and discover all our lodging deals in Cancun. We assure you that one of them will suit your travel style. We await you at our beachfront hotel in Cancun!