Cancun, with its white sandy beaches and turquoise waters, is known as a dream destination for those seeking relaxation and the Caribbean ambiance. But what happens when you combine this natural beauty with the vibrant celebration of Mexico's Independence Day?
The answer is an experience you simply can't miss. If you're planning a getaway to Cancun on September 15th, you're about to witness something truly exceptional. Immerse yourself in authentic Mexican culture as you celebrate this significant day in paradise. To make your experience even more memorable, stay at the Golden Parnassus All-Inclusive Resort & Spa, an exclusive adults-only retreat that offers the best of Mexico with a warm and welcoming touch.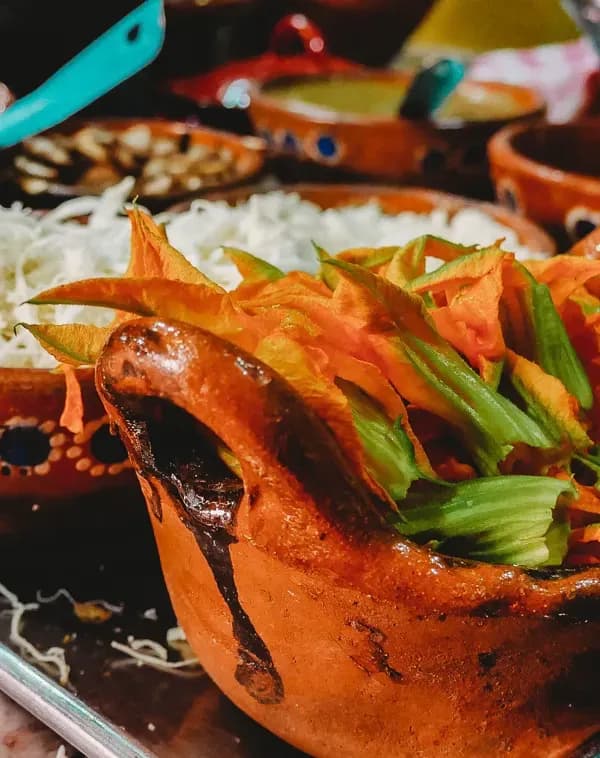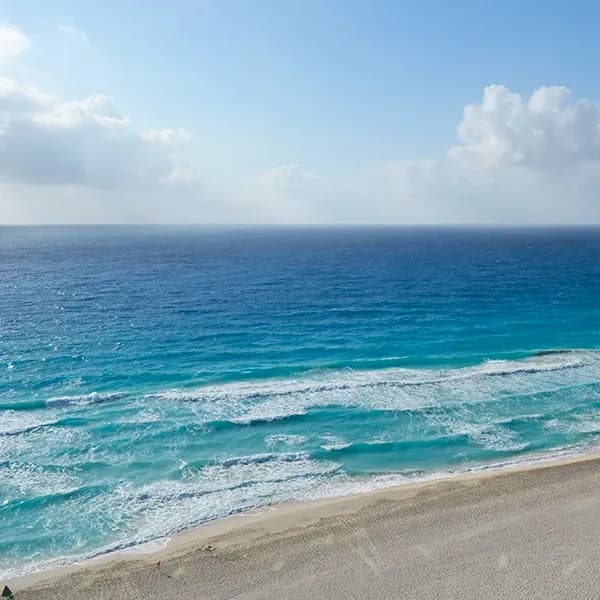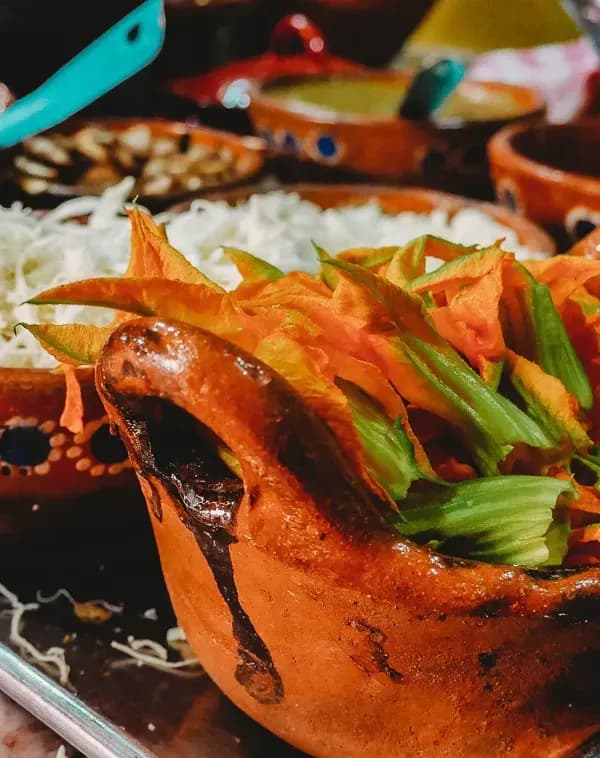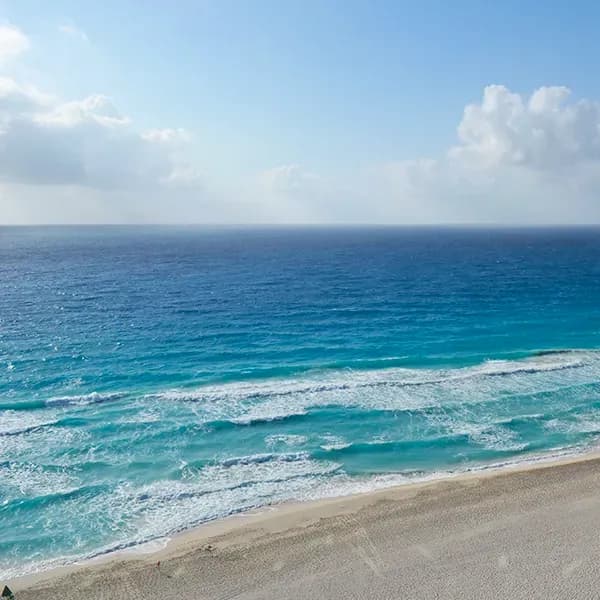 What to Do in Cancun on September 15th:
Independence Day in Cancun is a unique opportunity to experience Mexico's cultural richness while enjoying the stunning Caribbean setting. Here are five exciting options to make the most of this day:
Concerts in Cancun: One of the most anticipated events for the Mexican Independence celebrations in Cancun in 2023 is the concert by the renowned singer Yuri, scheduled for Saturday, September 16th, at Plaza de la Reforma in the Municipal Palace. Yuri is one of the most prodigious and recognized voices in Latin music, known for hits like "La Maldita Primavera," "Detrás de Mi Ventana," "Qué Te Pasa," and "El Apagón." The concert will be free and will feature the participation of other local artists.
Drone Show: This year, an innovative drone show will illuminate the night sky instead of traditional fireworks, as a way to protect animals and the environment.
Mexican Cuisine: What would a celebration in Mexico be without its delicious food? Seize this opportunity to savor authentic Mexican dishes. Local restaurants and food stalls offer a wide range of culinary options, from tacos to tamales and chiles en nogada. If you prefer to enjoy a gastronomic experience without leaving our premises, you'll also have the chance to sample the varied special menus offered by our numerous restaurants and bars within Golden Parnassus.
Mariachi Performances: Immerse yourself in Mexican music by attending a live mariachi performance. The sounds of guitars and trumpets will transport you to the heart of Mexico as you enjoy traditional songs.
Traditional Dances: Watch or, even better, join in the festivities by dancing to the rhythm of traditional Mexican dances. From the "jarabe tapatío" to the "baile de los voladores," these energetic moves capture the essence of Mexican culture.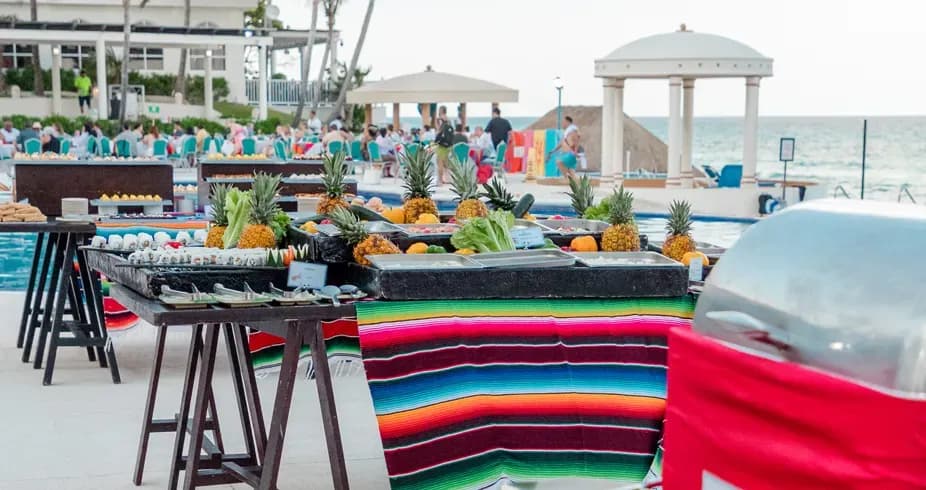 Caribbean nights are filled with Mexican tradition and joy.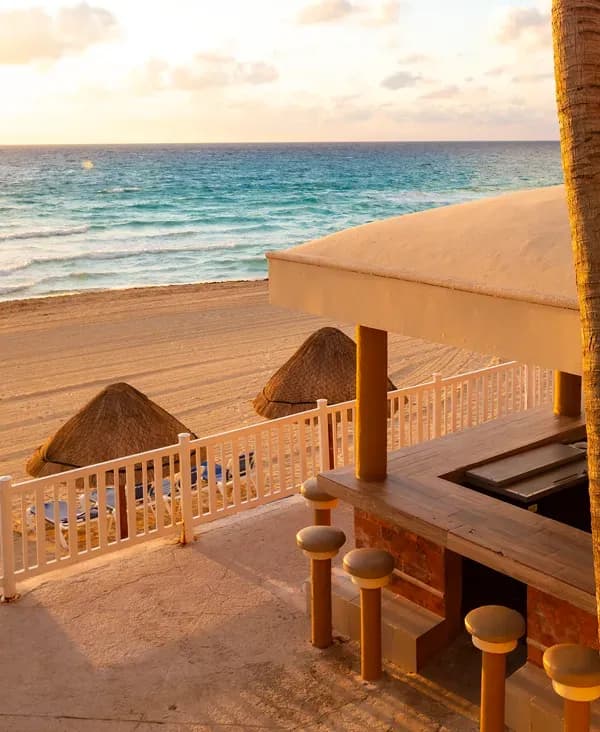 Lodging deals in Cancun, stay at Golden Parnassus:
The Golden Parnassus is a lovely retreat in Cancun, offering a unique Mexican Independence Day experience. This exclusive adults-only hotel invites you to celebrate Independence Day with an exciting Mexican Night, full of authenticity and flavor.
On this particular evening, you can enjoy a dinner with delicious Mexican cuisine, delight in folkloric shows, and dance to the rhythm of live music, all while surrounded by the tropical beauty of the surroundings.
Ready to experience this unforgettable celebration? You can check out our lodging deals and book your experience in paradise here.