If you're considering Cancun as your next vacation destination, you're about to dive into white sandy beaches, turquoise waters, and an unparalleled vacation experience.
But there's always a question that arises – how to choose the best all-inclusive hotel in Cancun? Here, we provide you with some tips to help you make an informed decision and make the most of your days in this Caribbean paradise.
Cancun's warm and sunny climate throughout the year makes it a dream destination for many travelers. Additionally, if you have the flexibility to travel during the low season, you'll find fewer crowds and more affordable prices. Saving on accommodation will give you the opportunity to enjoy more of the activities and attractions this incredible region has to offer.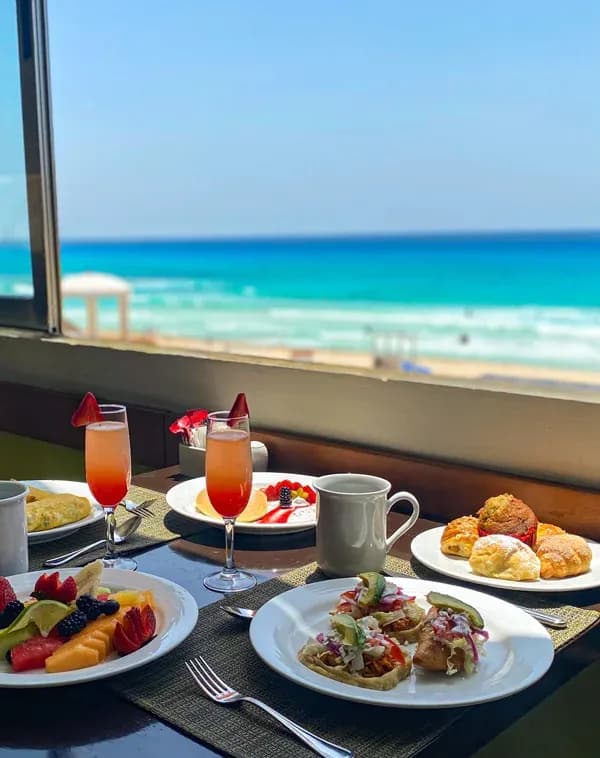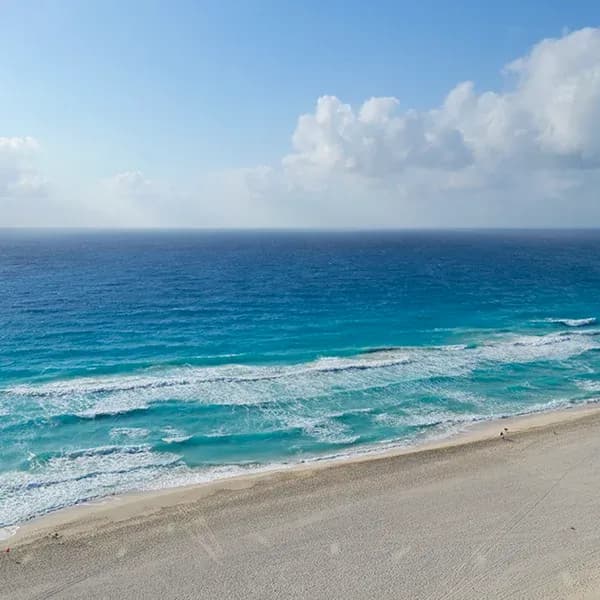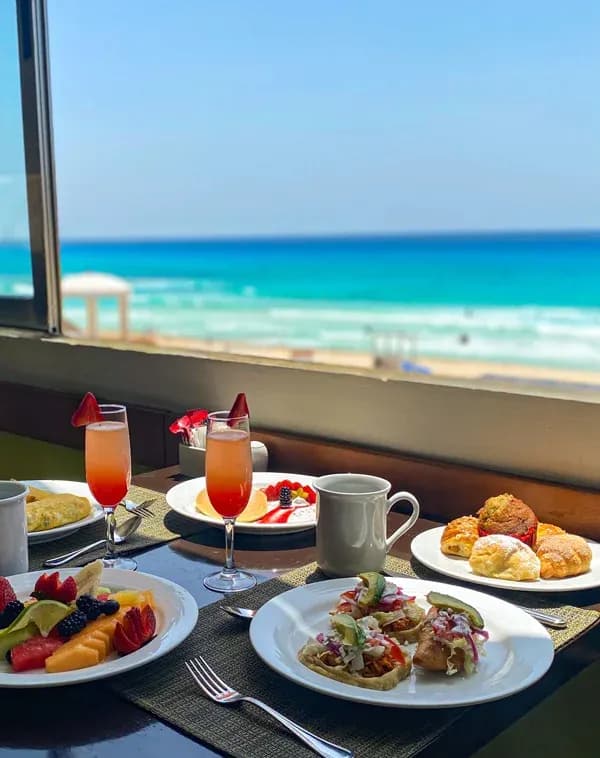 How to Choose the Best All-Inclusive Hotel in Cancun?
Variety of Restaurants and Bars:
A great all-inclusive hotel in Cancun should offer a variety of dining options, ranging from local cuisine to international dishes. The availability of multiple bars is also essential to enjoy refreshing tropical drinks.
Daytime and Nighttime Activities:
A true all-inclusive resort should have a range of activities to keep guests entertained throughout the day and night. From water sports to dance classes and evening shows, ensure the hotel offers options for all preferences.
Private Beach and Pools:
Proximity to the beach is an unparalleled advantage in Cancun. Look for hotels that offer access to a private beach with comfortable and secure facilities.
Furthermore, a variety of pools is essential for relaxing under the Caribbean sun.
Exceptional Service:
Friendly and attentive service is crucial for a pleasant experience. Look for reviews and testimonials to ensure the hotel has staff willing to make your stay truly memorable.
Experience the total freedom of worry-free vacations at our all-inclusive hotel in Cancun.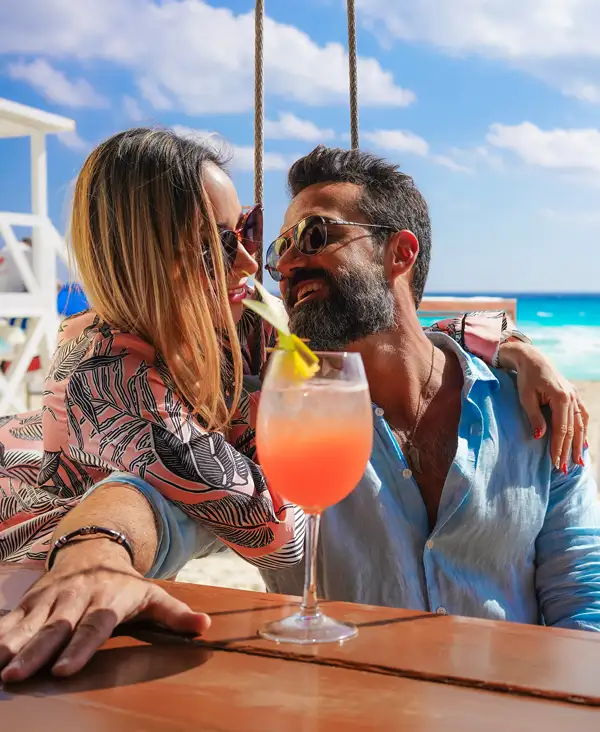 Stay at Golden Parnassus All-Inclusive Resort & Spa
If you're seeking a quieter and more relaxing atmosphere, consider an adults-only hotel in Cancun. These hotels often offer a serene ambiance, perfect for couples seeking romance or friends wanting to escape the hustle and bustle.
If you're looking for the perfect place to spend the patriotic holidays in Cancun, look no further. This all-inclusive hotel in Cancun provides everything you need for an unforgettable vacation.
From its beachfront location to its array of restaurants, bars, and activities, Golden Parnassus offers the complete experience. Celebrate the patriotic holidays in this Caribbean oasis and create unmatched memories in an adults-only atmosphere in Cancun!
Don't forget to stay updated on our various lodging deals; you're sure to find one that suits your travel style. We look forward to welcoming you!