Mother's Day in Paradise
From its white sand beaches and crystal clear water to its breathtaking panoramic views, Cancun is a place that will captivate you from the very first moment. It is a destination that offers a wide variety of entertainment options for all tastes, from water sports to cultural tours.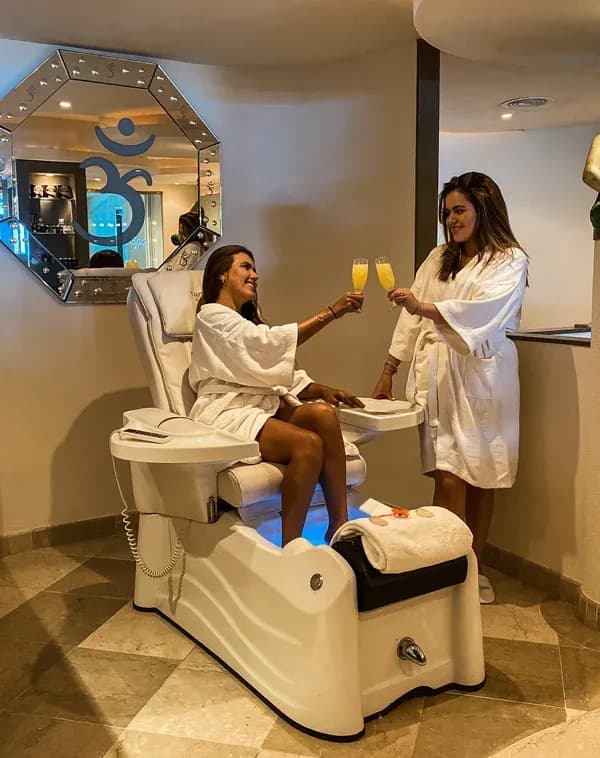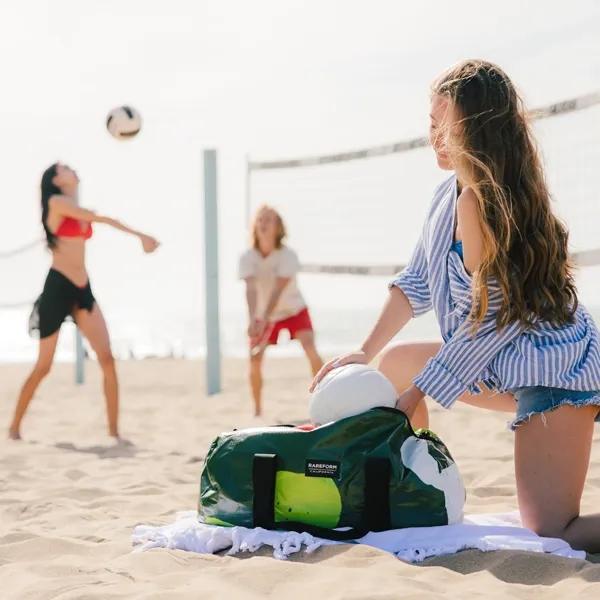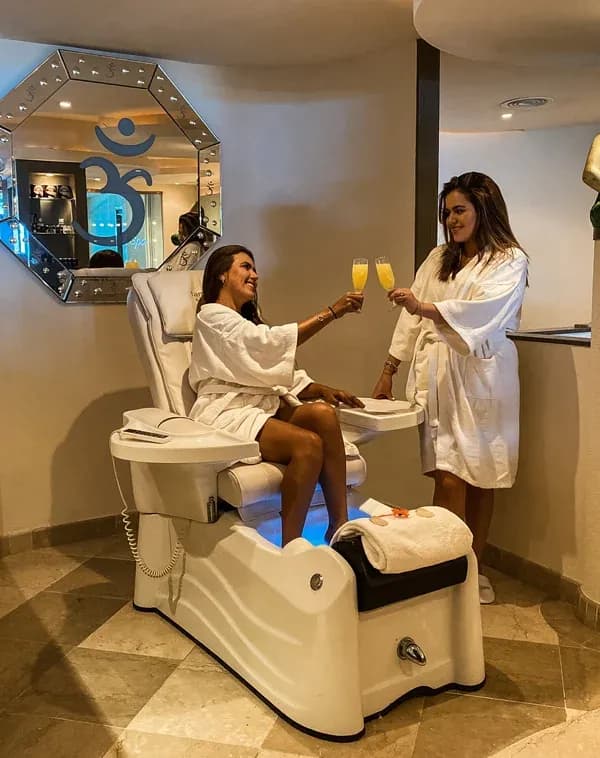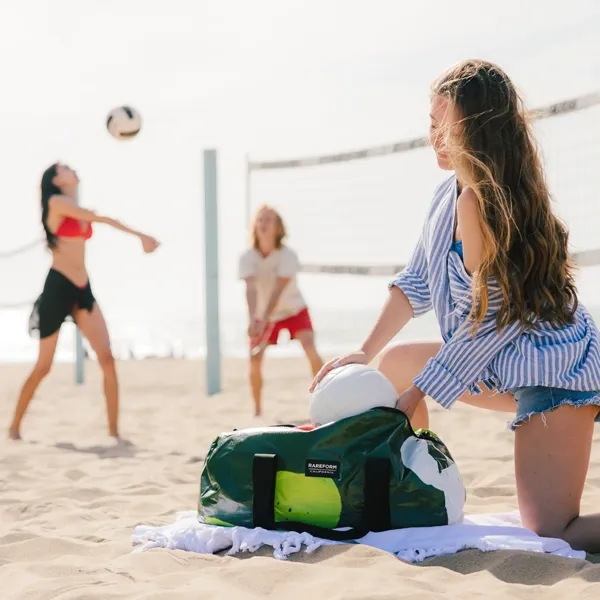 Besides, when you visit Cancun and stay at Golden Parnassus you will have the opportunity to enjoy the comfort of an all-inclusive hotel, where you won't have to worry about anything but relaxing and enjoying everything this tourist destination has to offer.
Imagine being able to enjoy a refreshing drink while relaxing by the pool or on the beach, under the tropical sun. In Cancun, the fun never ends, as it offers exciting activities such as snorkeling, catamaran rides, dolphin watching, and much more.
Spending Mother's Day in Cancun is the perfect opportunity to pamper yourself or pamper that special person in your life, surround yourself with the natural beauty of this tourist destination. And have an unforgettable experience, Cancun has everything you need to create unforgettable memories.
So, don't think twice, shake off the stress, pack your bags, and get ready to enjoy all that Cancun has to offer.
What to do in Cancun on Mother's Day?
At Golden Parnassus all-inclusive hotel in Cancun, we know that being a mom is one of the most exhausting and demanding tasks there is! Between taking care of the house, the kids, work and all the daily responsibilities, there is not much time left to dedicate to yourself. That's why it's important that you allow yourself a moment of total relaxation and disconnection, so you can recharge your batteries, and what better way to do it than in Cancun.
This little piece of heaven allows you to forget about stress and worries, and enjoy a well-deserved rest in a paradisiacal environment. Whether you want a day at the beach, a relaxing massage, or a romantic dinner, Cancun offers everything you need to pamper and relax.
Enjoy a day at the beach
Cancun is known for its beautiful white sand beaches and crystal clear waters, so why not spend Mother's Day relaxing on one of them? You can enjoy the sun, the sea breeze, and sip a delicious cocktail while relaxing in a hammock.
Catamaran ride
If you want to enjoy an exciting day, you can book a catamaran ride along the coast of Cancun. You will enjoy breathtaking panoramic views and the natural beauty of the Caribbean Sea.
Take a walk through the Mayan ruins
The Mayan ruins are one of Cancun's most popular tourist attractions. If you are a history and culture lover, you can visit the ruins of Tulum or Chichen Itza and explore the ancient Mayan constructions.
You can also take the opportunity to buy handicrafts from the locals, enjoy a typical dish, and walk along nature trails.
Romantic Dinner
You can book a romantic dinner for your mom in one of the restaurants of Golden Parnassus all-inclusive hotel. You will enjoy an unforgettable dinner in an exclusive atmosphere and with the best gastronomy.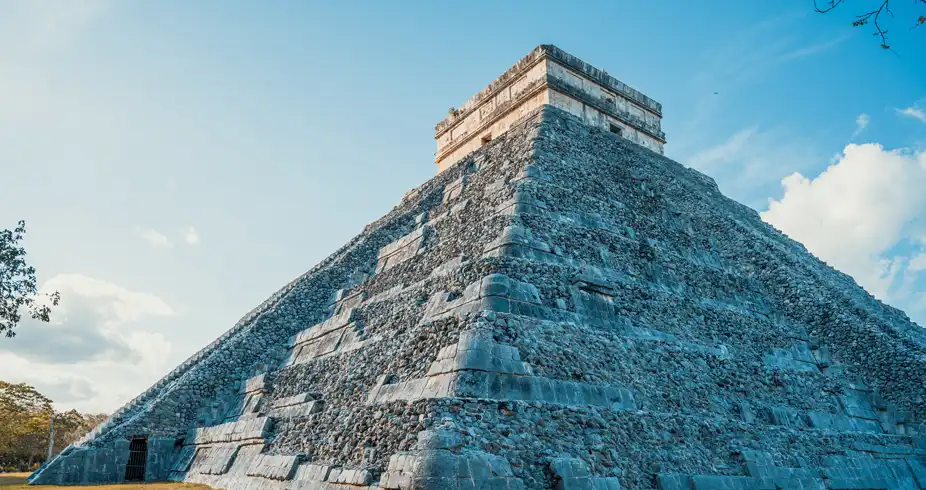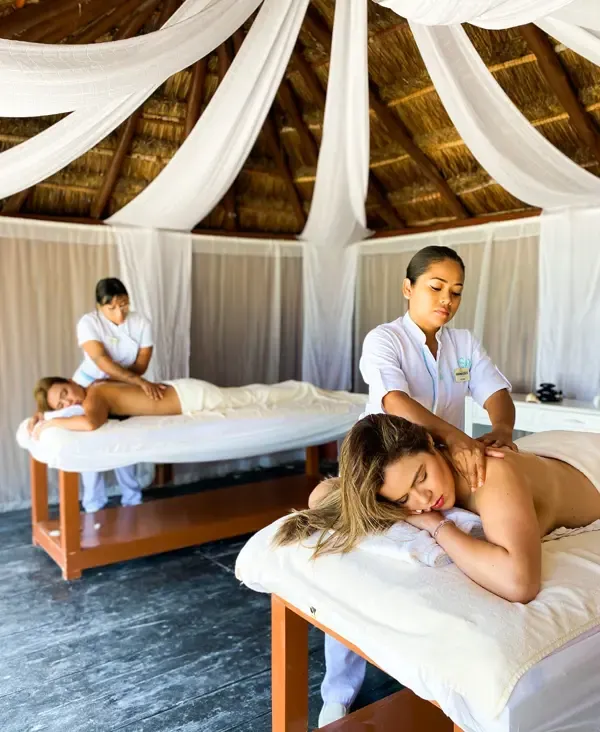 Massages and spa treatments
Another relaxing option is to enjoy a spa day, with massages and beauty treatments that will leave you renewed and rejuvenated. Our hotel has an incredible spa that will make you relax and enjoy your day as you deserve.
Celebrate Mother's Day with us and get a discount of up to 35% off your stay! And also, you can enjoy 20% off in our spa*, where you will enjoy an atmosphere of tranquility and wellness, every detail has been designed to make you feel like in an oasis of peace and harmony.
Whether you are looking for adventure, culture, or just a moment of relaxation, Cancun is the perfect place to enjoy an unforgettable day, so don't think twice and make this day the most special moment! Book your room at Golden Parnassus and enjoy your day like never before.